Why you shouldn't visit all the countries in the world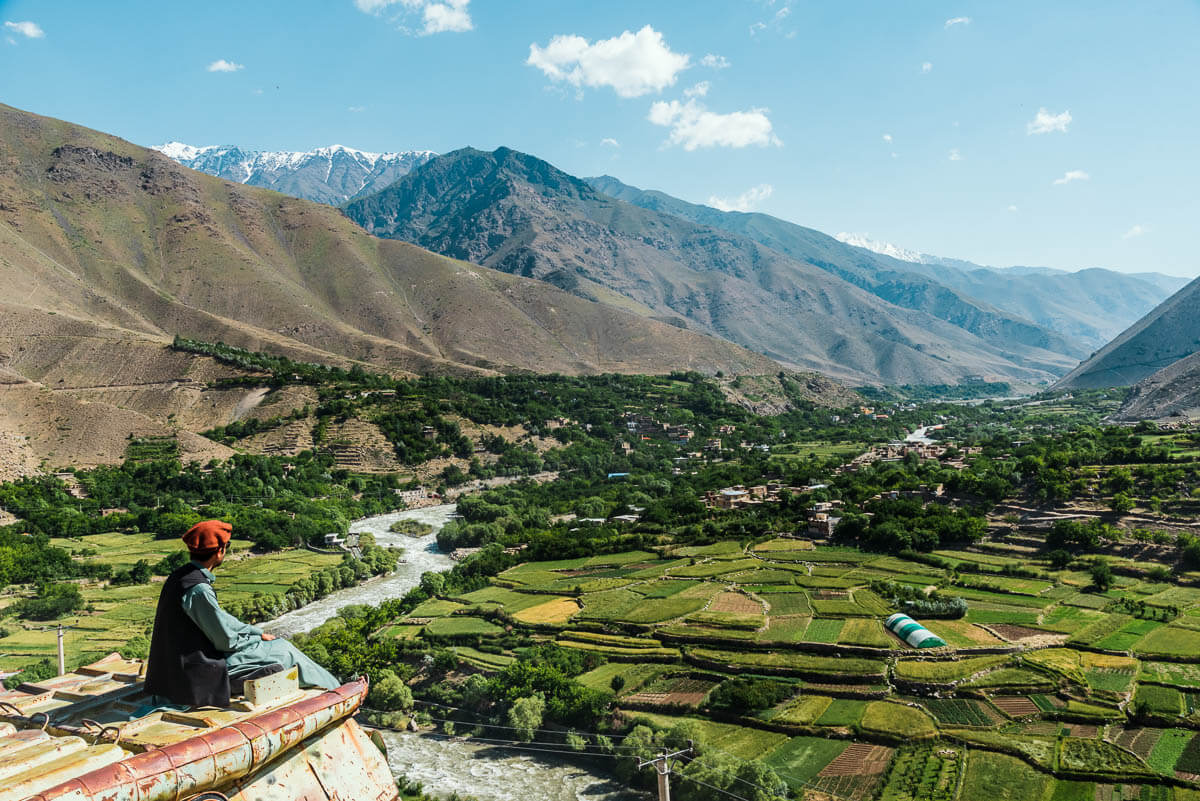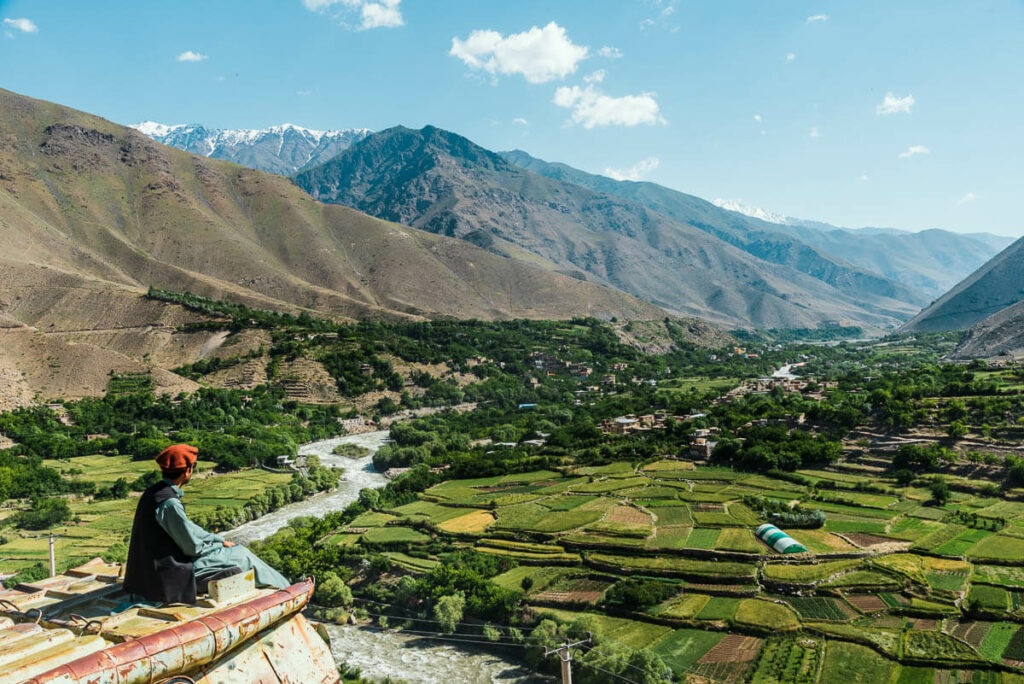 Apparently, the sooner and faster you visit all the countries in the world, the more of a travel expert you will be considered, and the more famous you will become on social media.
Heads up:
I believe that the growing trend of competing to visit all the countries in the world in a limited timeframe doesn't make any sense, and it's actually harmful to the travel community.
This article is my criticism of it, explaining why you shouldn't be part of this boring competition.
Before reading my opinion, here are a few things to take into account:
1 – This is a personal opinion. As a traveler myself, I also have good, close friends who are trying to travel to all the countries in the world in a limited amount of time. It's fine, we are all good and we are still friends, for the same reason that I also have friends with different political views.
2 – Visiting all the countries can be OK but not when it becomes your main aim or a competition. As someone who is constantly traveling around the world, I do wish to visit each and every country on Earth but I am in absolutely no rush, because the experiences come first. Perhaps, I'll finish them at the age of 96, or perhaps not, we will see.
3 – Not all country collectors are the same. Wanting to visit all countries on Earth in 3 years is not the same as trying to finish them in 10, 20, 30, or 50 years. Similarly, doing it just for yourself isn't the same as doing it for mere competition and bragging on social media.
4 – How many countries have I visited? I would rather not say, because the number of countries I have visited is not conclusive for getting to know my traveling experience, plus this is an article aimed at criticizing precisely that.
I sense that this is going to be a very unpopular article.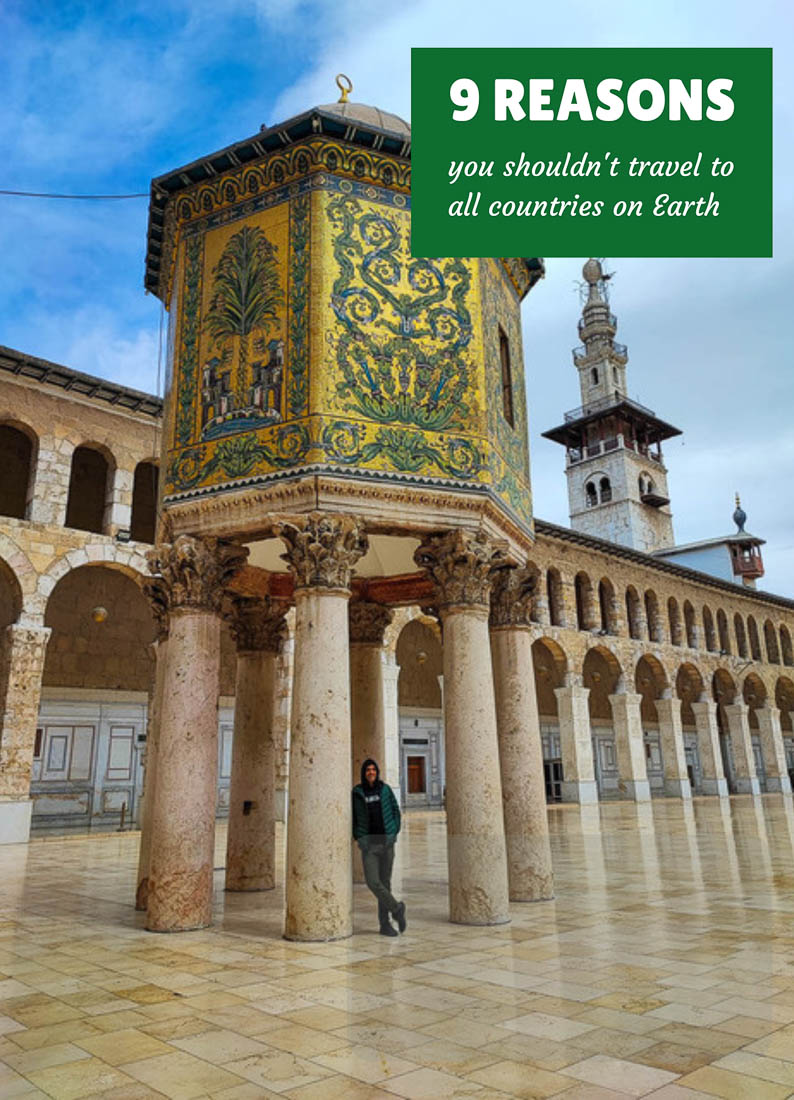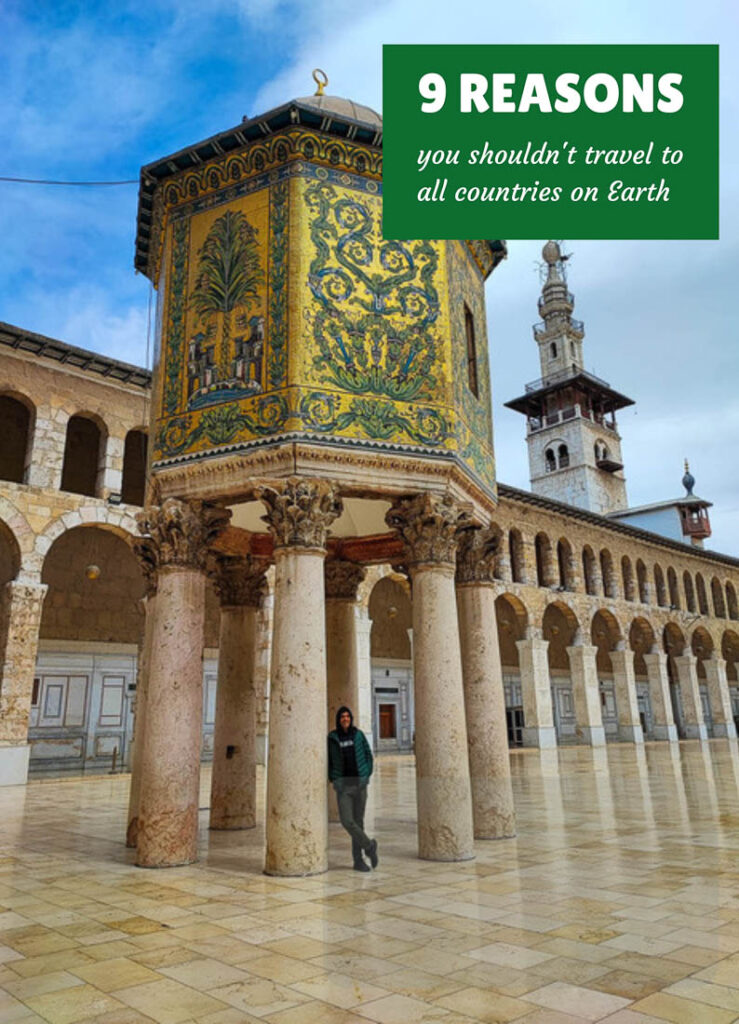 Why you should not enter the game of traveling to every country on Earth
Here are my reasons:
The number of countries you have visited means absolutely nothing
According to public opinion, the more countries you have visited, the more well-traveled you are, as if your traveling experience was something that could even be quantified.
Lesson number one: It's impossible to quantify how well-traveled you are because travel experiences are so personal and intangible, that they can only be evaluated and proved through in-depth conversations, and the number of countries you have been to will never be able to reflect that.
Imagine the scenario of a traveler who is planning to travel overland from Beijing to the south of India through Pakistan over the course of 12 months.
That's quite a big, challenging trip through some pretty remote remote areas where incredible experiences are guaranteed, not to mention the complex cultural diversity.
Now, imagine the scenario of a traveler who visits 20 countries in Asia in 4 months. Surprisingly, there are many travelers who actually like to do that and, given the short amount of time, they tend to fly between countries.
With an average of 6 days per country, this person will probably only have time to check out the capitals and some nearby highlights.
The first person has visited 3 countries in 12 months, while the other has visited 20 countries in 4 months.
Who will be considered a better traveler?
Traveling can't and shouldn't be quantified.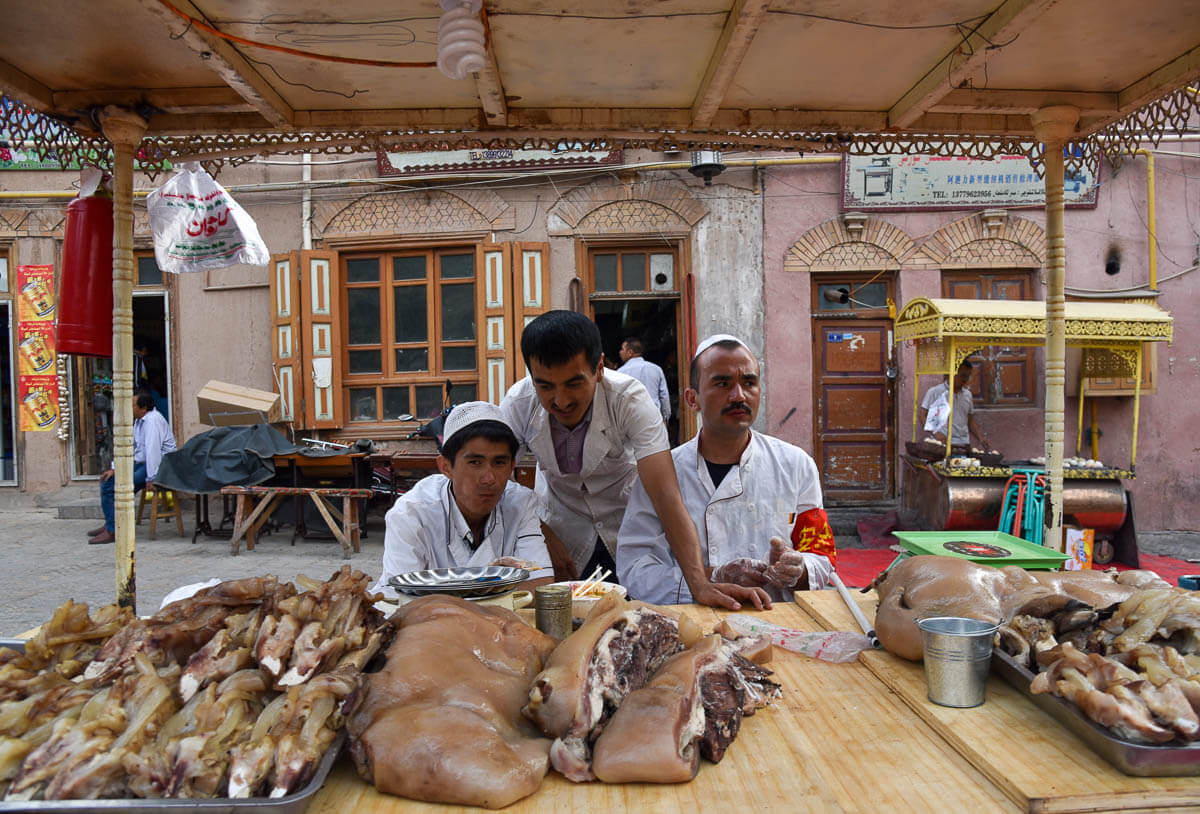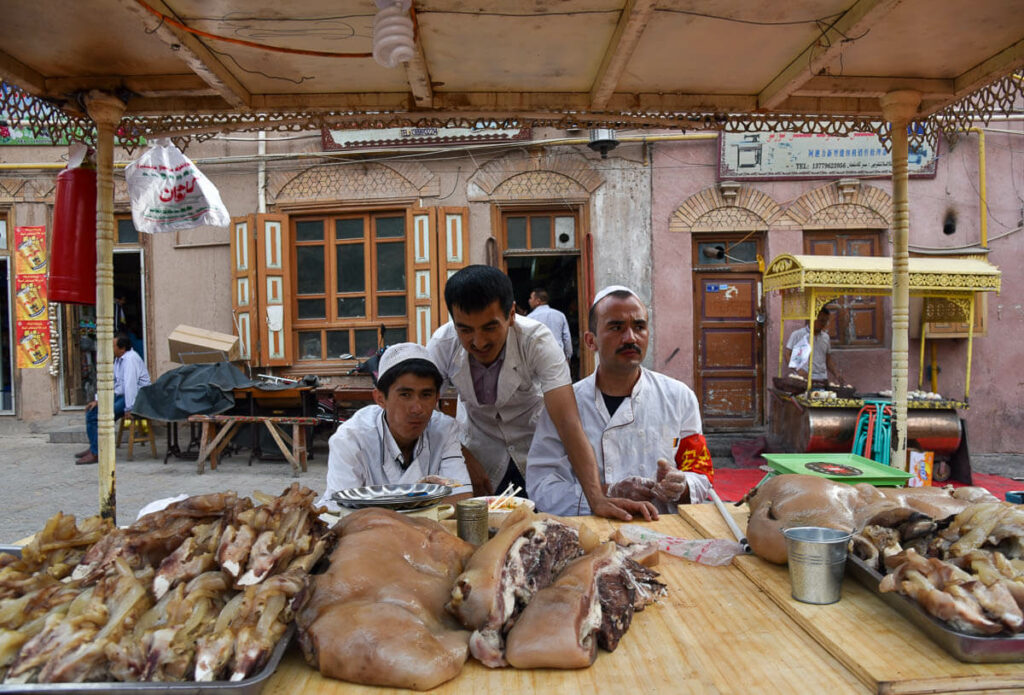 And it certainly doesn't make you a travel expert
It's not my main aim to discredit or mention any specific people in this article but, to give you a real example, there is a certain traveler who holds the world record for being the fastest person to visit all 196 countries.
They did it in their early twenties and in only 18 months. That's an average of 2.75 days per country, half of which were probably spent in airports and planes.
Look, this traveler might have had their own reasons for traveling around the world, and I am not going to judge that, because everyone can use their time as they please, but it's not acceptable when people with such achievements become the ultimate travel experts and advisors.
Quoted as one of the most well-traveled persons in the world in an interview with CNN, when this traveler was asked what the top 10 countries in the world to travel to were, Pakistan featured as one of their favorites.
This traveler affirmed that one should travel to Pakistan because it's the one country where you can experience untouched, raw Asian culture.
What does that even mean? This could be said by half of the countries in Asia.
The traveler also said that one should travel to Pakistan because of the food, which proves that all they did was eat in fancy restaurants in Islamabad and that they know nothing about the country, since food is the one thing all travelers who have actually backpacked across Pakistan complain about.
Someone who has visited all countries in such a short time, at such a young age, can teach you a lot about earning credit card points and booking flights, but I seriously doubt they learned much about a country, and they certainly shouldn't be out there giving lessons and opinions about backpacking.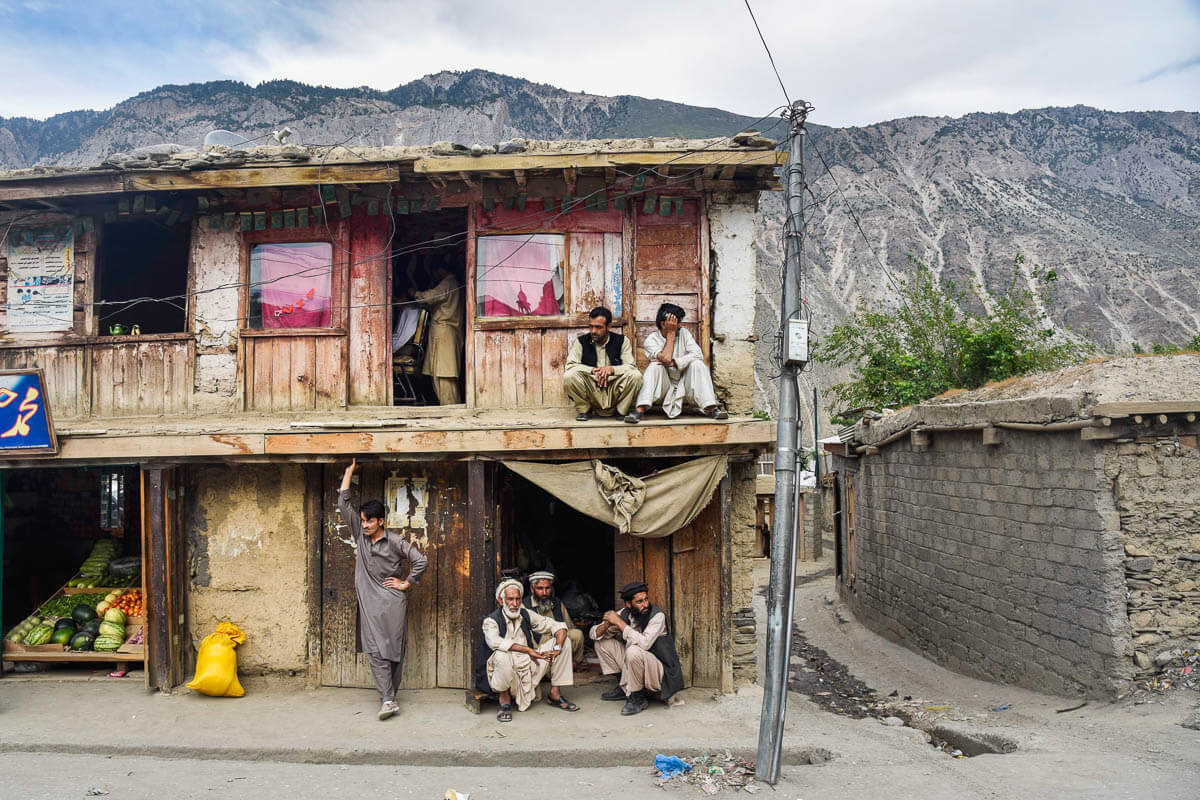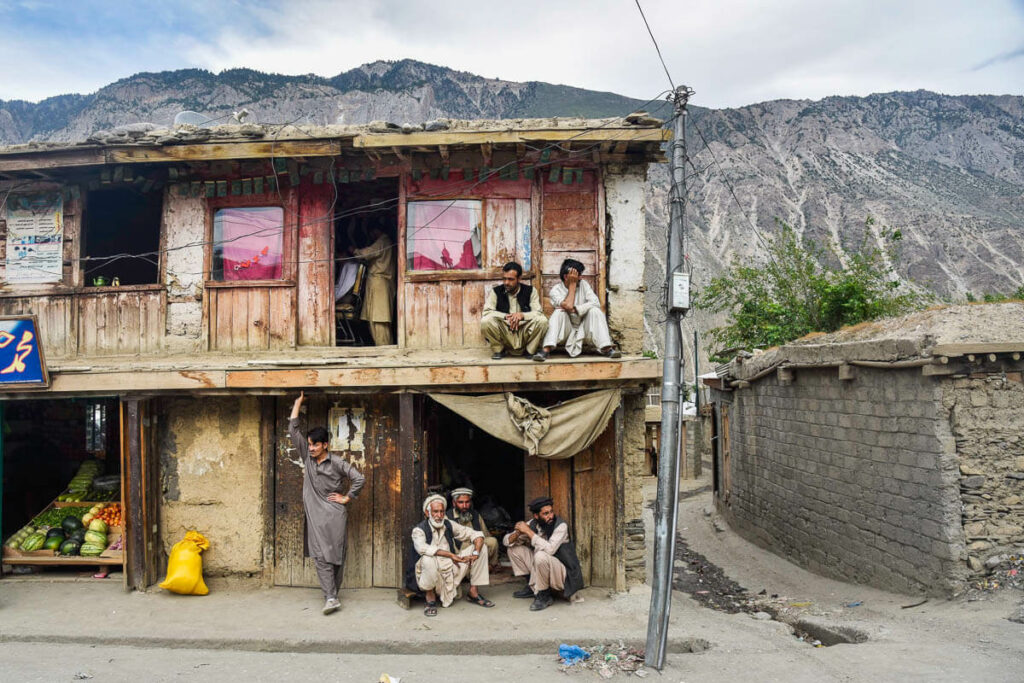 The number of regions you have visited isn't relevant either
As mentioned, visiting all the countries in the world is a trending topic, the reason why, every year, more and more people are trying to accomplish this goal to the extent that sooner or later, such event will become a mainstream accomplishment.
Then, what will be next?
Instead of counting countries, travelers are now competing for the number of regions they visit, the ranking of which can be checked on a website named NomadMania, a popular site for country collectors that ranks travelers based on the number of places/countries/regions they visit.
Certain country collectors are now using that region ranking as a shield against all the criticism, believing that by ticking all the 32 states from Mexico on the list, people won't be skeptical about their swift visit any longer.
However, they don't realize that rushing across regions just to be able to say that they traveled all around Mexico, is the same nonsensical game as before, and that if you have visited all 32 states in Mexico in one month, the only conclusion we can make is that you spent 30 days living in a car.
Again, traveling can't and shouldn't be quantified.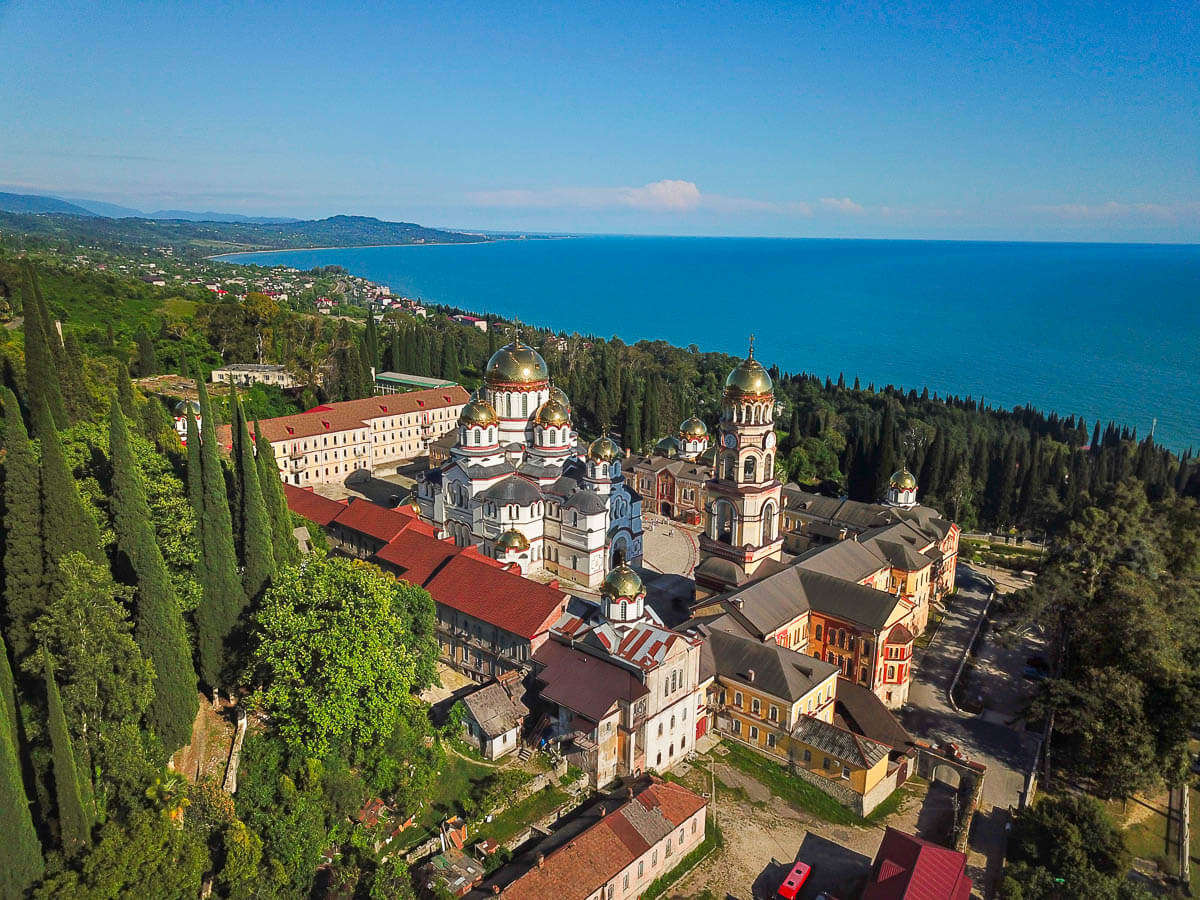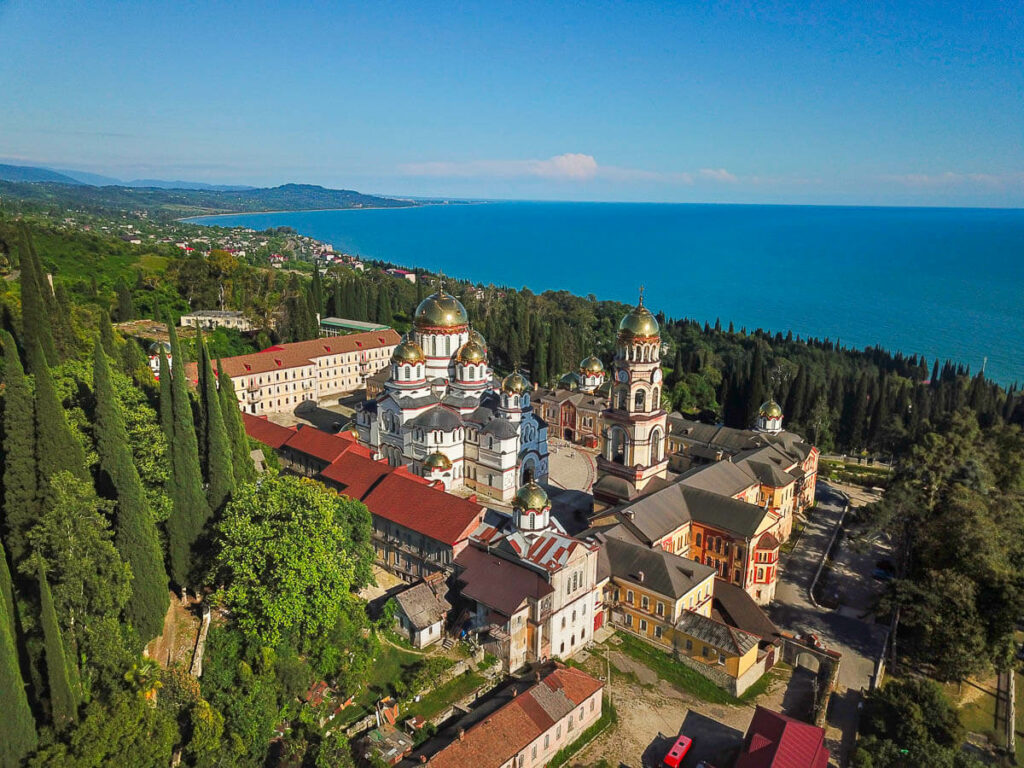 To not be part of the never-ending discussion of what counts as a visit
Within the segment of people wanting to travel to all the countries as fast as possible, there is always the argument of what is the minimum amount of time required to spend in a country, so that you can tick it off your list.
Some people say that you have to spend at least one night in the country, while others say that you must experience something local, whatever that might be.
I don't even get why this discussion exists in the first place.
The main point of traveling is trying to live as many authentic experiences as possible, and perhaps learning about the cultural differences between different regions within that specific country.
If your objective in life is to spend a minimum time required in a certain destination, so that you can tell others that you have already been there, move to your next destination, and repeat the same process, I am very sorry to tell you that, as a traveler, you really suck.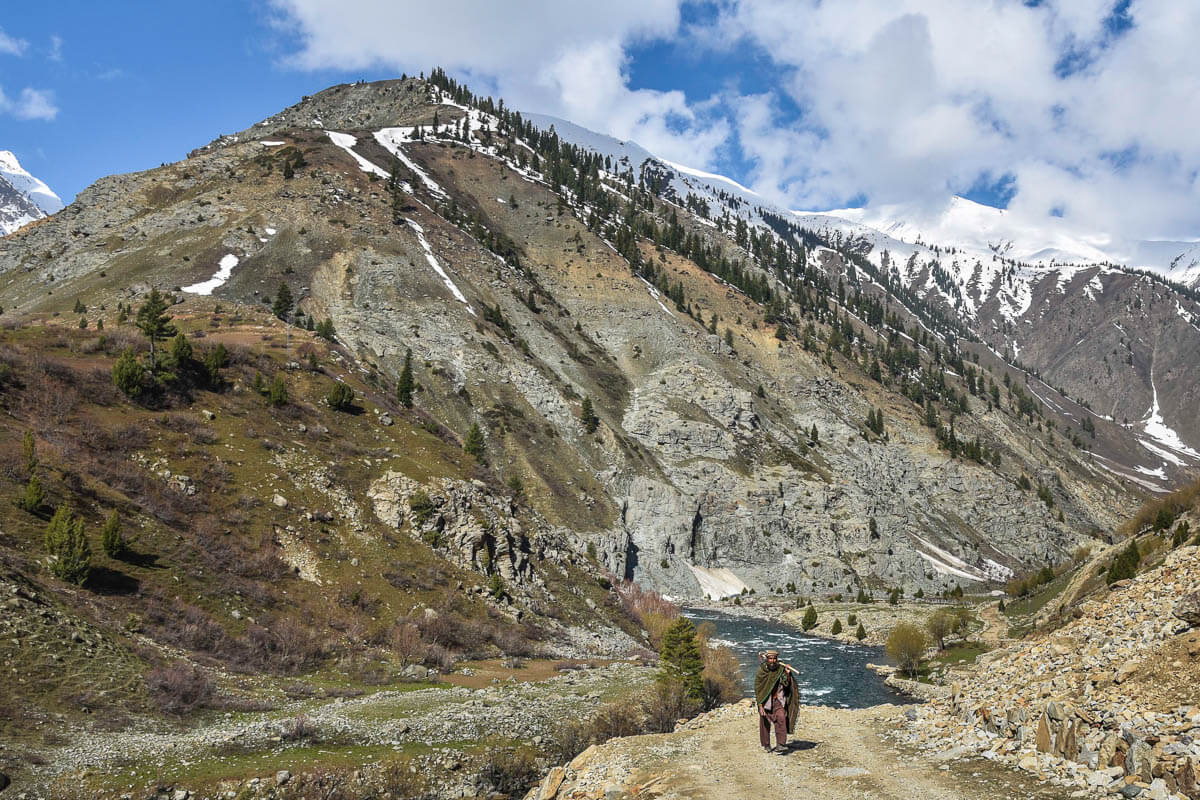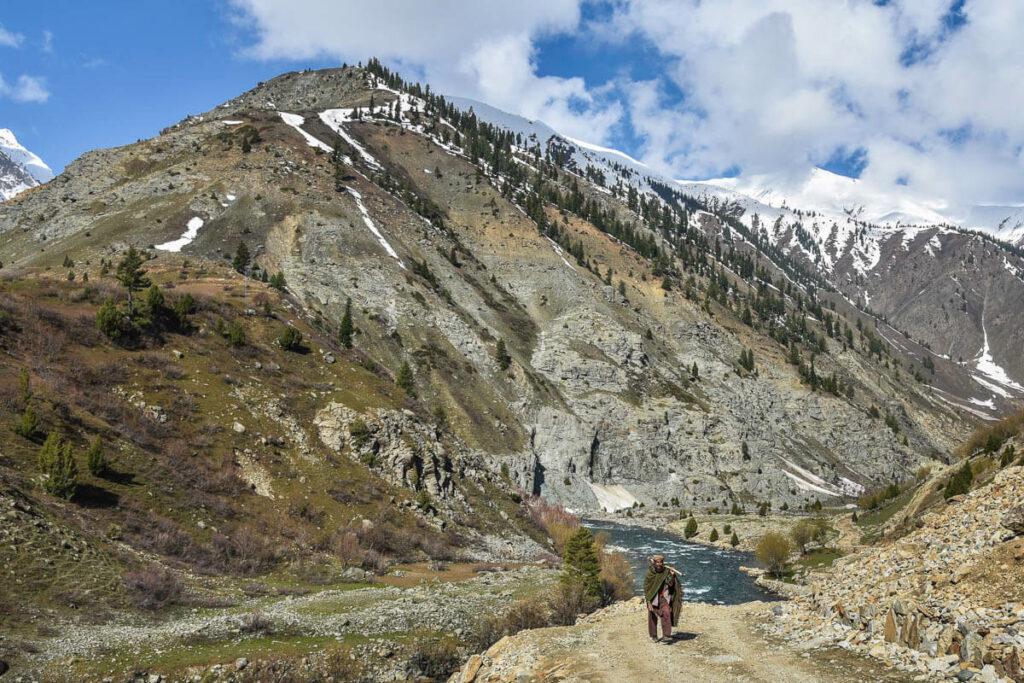 Traveling to all the countries in the world is actually easy, as long as you can afford it
You would be surprised to know that you don't really need to be a particularly adventurous person to travel all the countries in the world, but all you need is time, money, and learning where to get your visas.
Pretty much anyone can jump into a plane, fly to whatever destination, and look for a driver to take you around for a few days.
However, how many people can travel solo from Beijing to southern India via Pakistan without taking flying in any plane? To do that, you'll need more than money and time, but also some guts.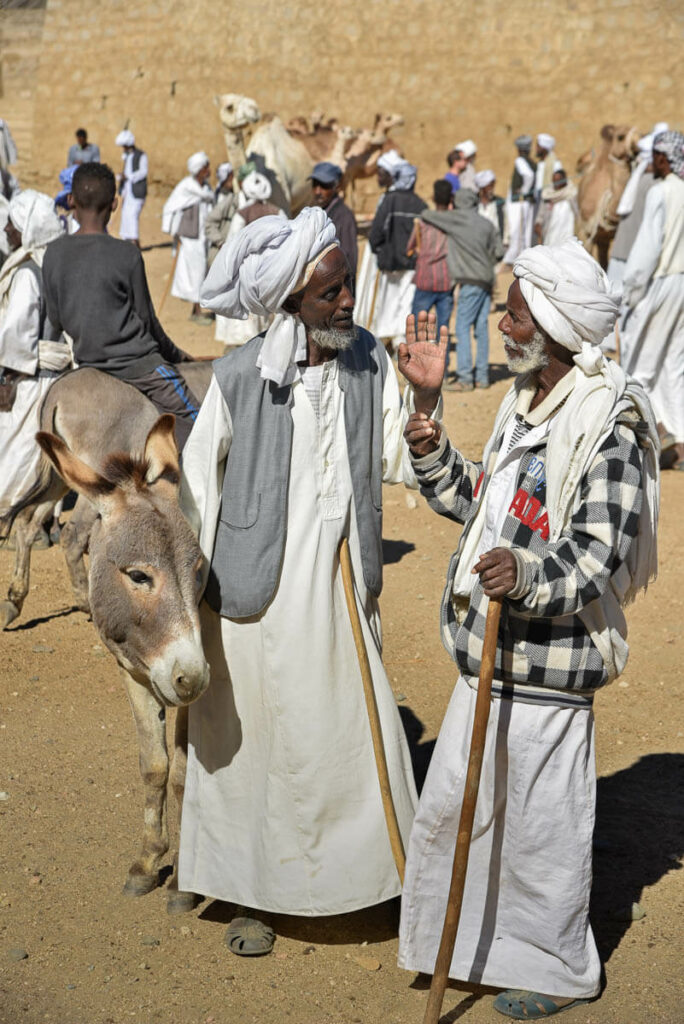 If your aim becomes visiting all countries, traveling may become extremely unpleasant
In my humble opinion, one of the main reasons to travel is to disconnect from the rest of the world, by getting immersed into a certain culture, while getting lost in a specific area, always planning on the go, and going with the flow.
This is the most beautiful – and healthiest – part of traveling, just enjoying the moment and not worrying much about what will happen next.
On the other hand, when your objective is to visit all the countries within a limited time frame, your travels become absolutely overwhelmed with pressure, since your tendency will only be thinking about when and how to move to the next destination, rather than truly enjoying the moment.
Sure, you will gain a lot of followers who will be awed by all your selfies and reels of the most epic destinations, but they won't know that anxiety that makes your travels lose all the glamor they are meant to be for, and what's the point of that?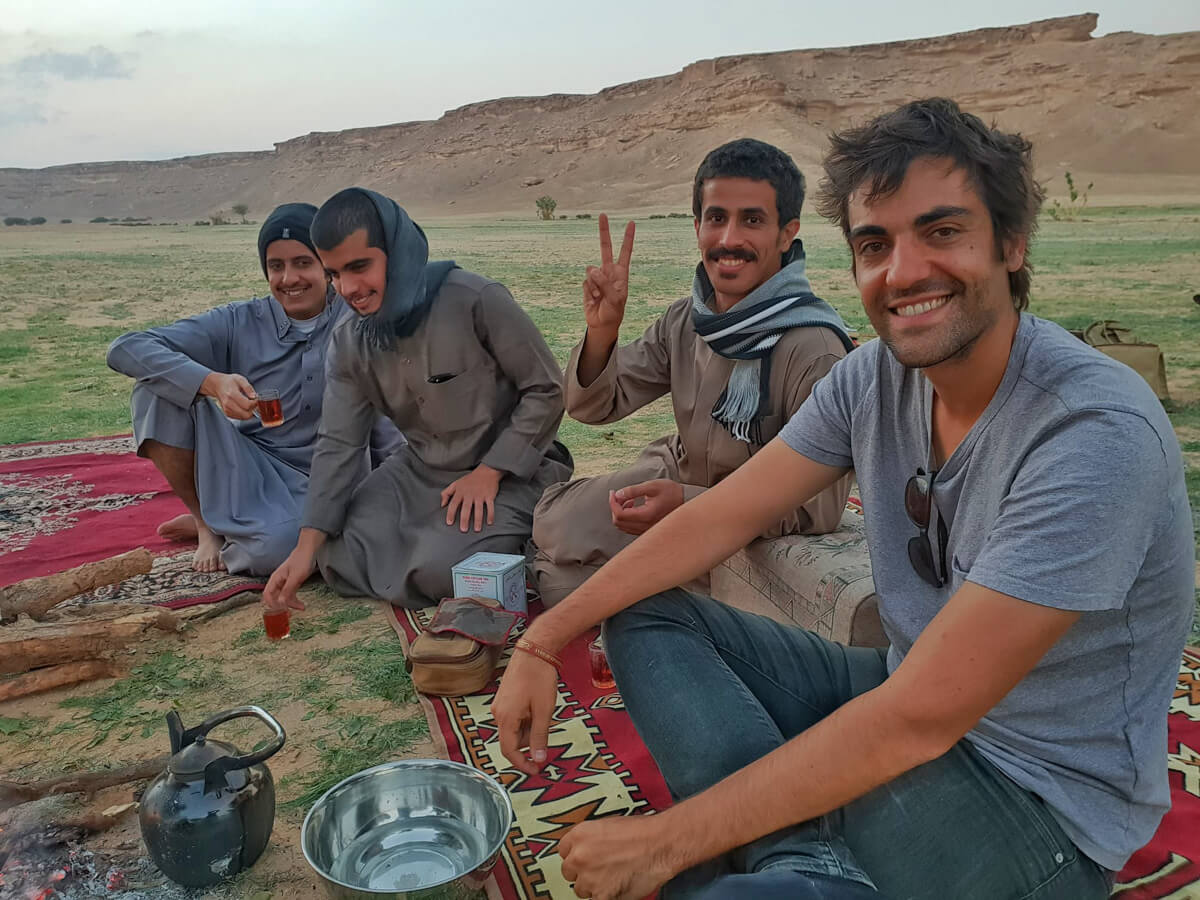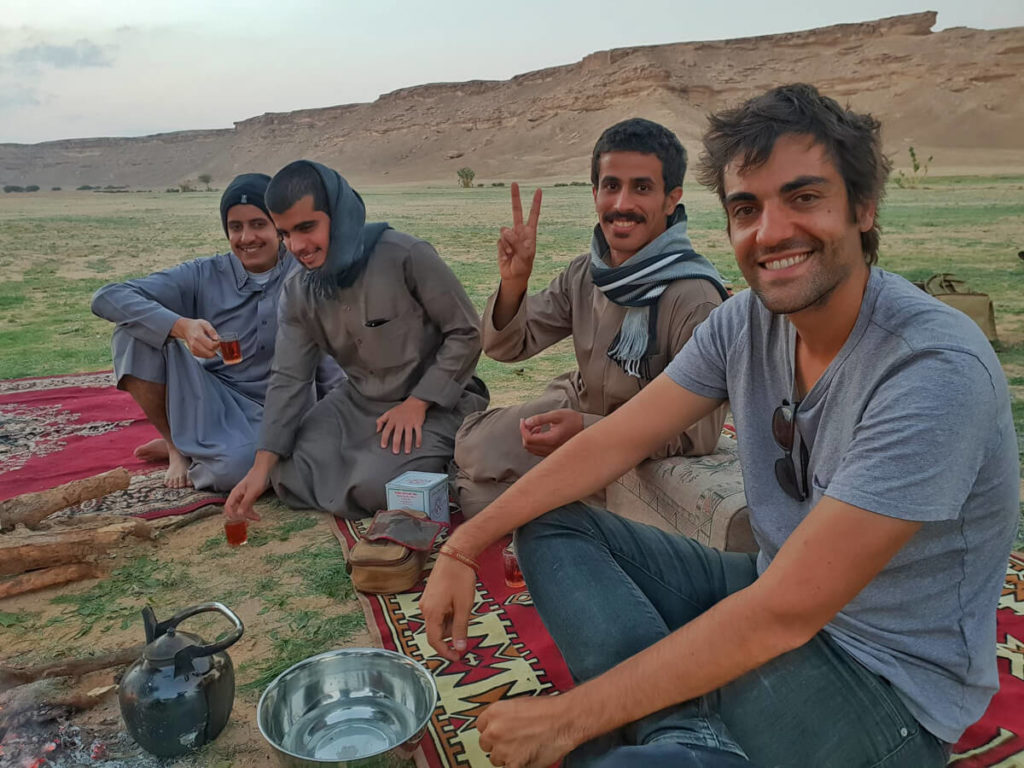 If you travel too fast, you will only visit the most mainstream places
Country collectors don't tend to spend a lot of time in the countries they visit so, usually, their swift visits always focus on the most obvious places everyone goes to, and that's really a shame.
Any well-traveled person will agree that the best and most rewarding places in the world are always those difficult to access, located in the remotest regions, for two reasons mainly:
1 – The less you have heard of a place, the bigger your WOW effect will be. I have never been to Machu Picchu, and I am sure it's an awesome place to visit but I have seen it in so many videos and IG posts that I am sort of bored with it already. On the other hand, places difficult to access that nobody visits will always have a certain element of surprise, an essential part of any rewarding travel experience.
2 – The fewer tourists there are, the rawer and more authentic a place will be, and that's the best part of traveling.
To give you a practical example, I have been to Azerbaijan twice, and on my second visit, I had the chance to go to Nakhchivan, an enclave of Azerbaijan nestled between Armenia, Turkey, and Iran.
Since the border between Armenia and Azerbaijan is closed you need to fly in from Baku (or enter from a remoter part of Turkey or Iran), so that's why not many people visit Nakhchivan, but I did it back in 2018, and what I found was a region that nobody had written about, and home to an unbelievable castle, similar to Macchu Picchu actually – but probably less beautiful – but it truly amazed me because I wasn't really expecting to find something like that.
Traveling to remote places, however, requires a lot of time and that's something most country collectors don't have.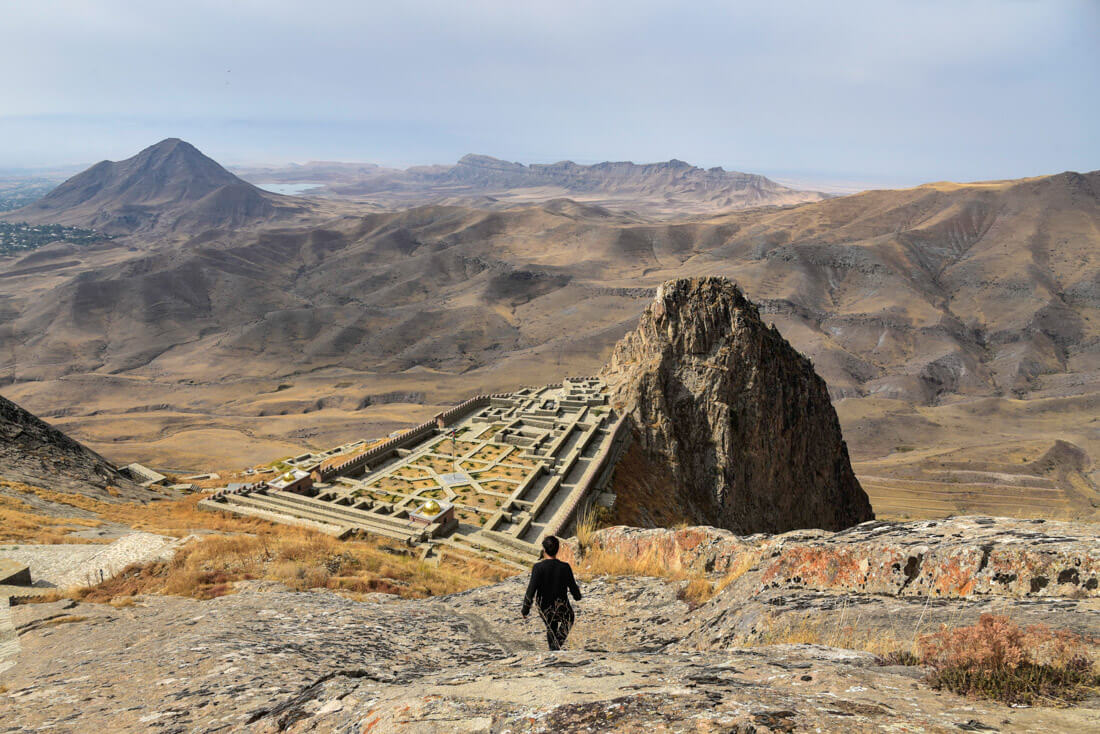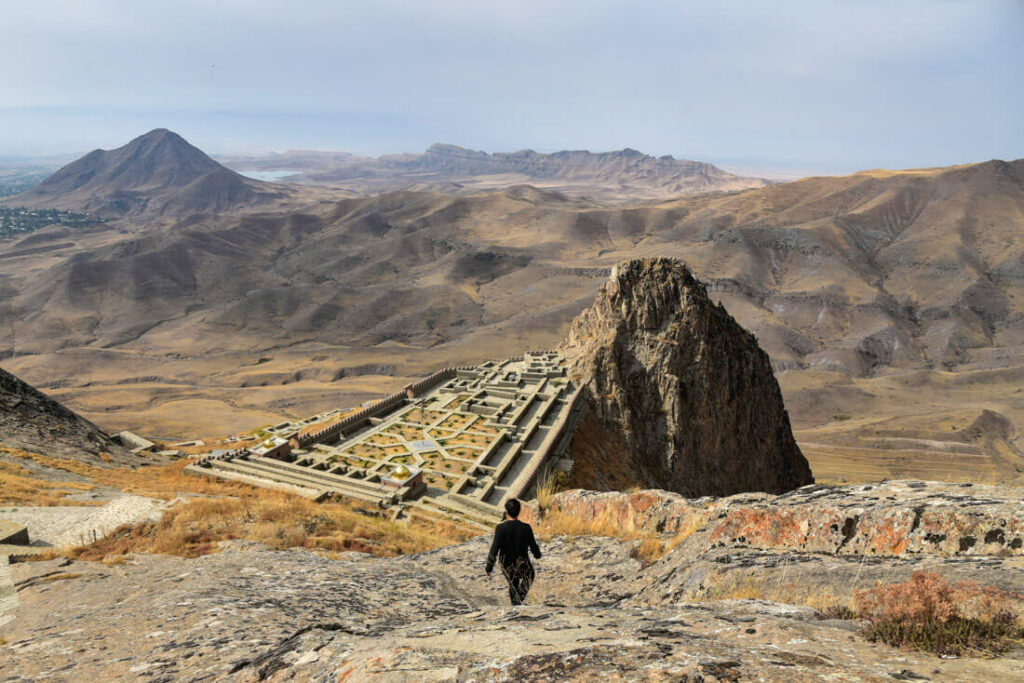 If you only count countries, you miss a lot
Greenland, Scotland, Faroe Islands, Madeira, Alaska, and Chechnya, just to name a few.
Around the world, there are many regions, islands, and states that technically, aren't countries but they are so different from the country they belong to that they deserve a big trip on their own.
However, since they don't add up countries to their list, country collectors tend to skip them for the sake of the competition.
Traveling is about collecting experiences, not numbers, so who cares about Greenland not counting as +1, if it gives you totally different experiences from Denmark?
And that couldn't be more true.
If social media suddenly stopped existing, the competition of visiting each and every country would disappear because many travelers pursuing that goal would suddenly stop, and all I can feel is sorry for them because it can only mean that they aren't really enjoying the way they travel.
There aren't many things out there that are as personal as traveling around the world and when you do it for others and the gram, it just loses its main purpose.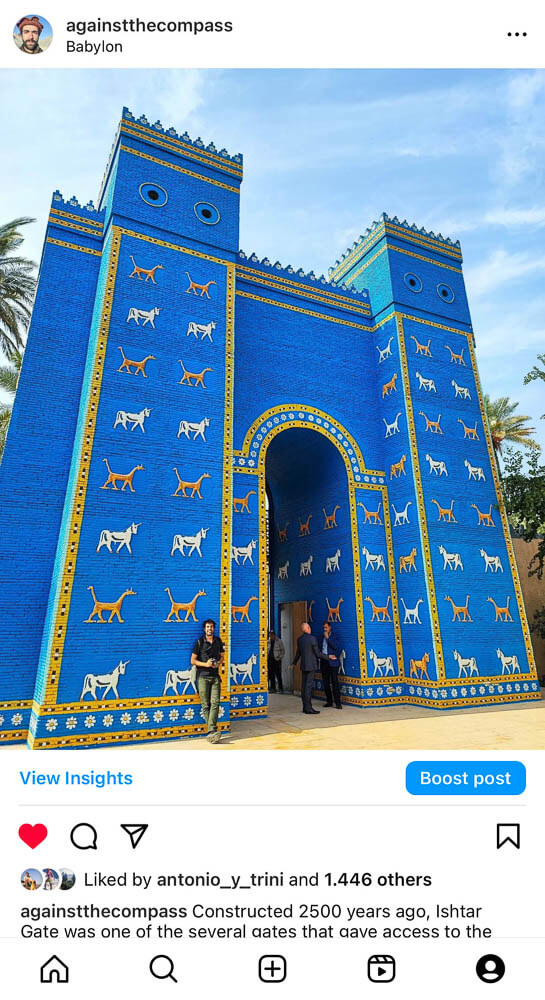 Conclusion
I hope this article didn't sound too harsh on the travel community and if it did, it was never my intention, but I just tried to give my sincere opinion about this topic.
As I mentioned, I do have friends who are country collectors, people with whom I do talk about this topic and the reason I wrote this article is that they fully agree with everything I say.
So, why are they keeping up with it?
Because in most cases, it's an actual competition and, like in all competitions, there is a prize, and this prize is getting online exposure, something which can eventually be translated into gaining sponsors, views, and media attention.
Everyone can do what they please but if you want to travel around the world and become a good traveler, my personal advice is to stay away from this boring competition.
Read more blogging articles