5 Reasons why I am done with long-term travel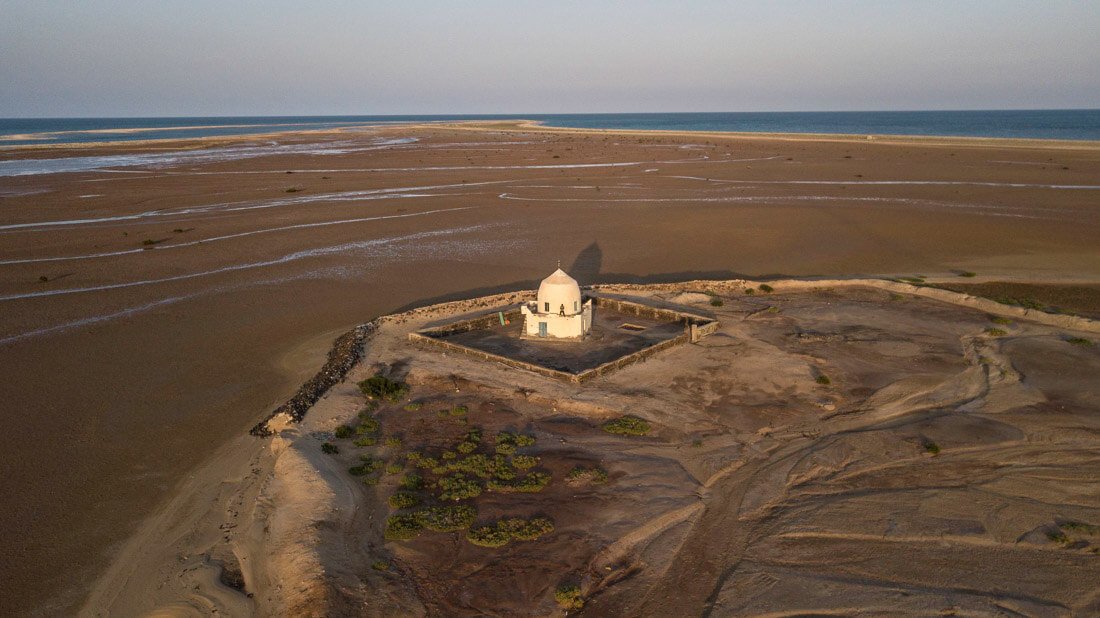 I think this is the first time I have written an article about something personal, my emotions, how I feel as a traveler but, what the hell, we are all in quarantine, unable to travel and, after doing a small survey among my blog's subscribers and Instagram, many of you said you would like to read something more personal while this bloody pandemic is still going on.
So, here we go.
What do you think about traveling indefinitely?
During my last African journey, I realized about something: I am quite done with long-term travel, done with several-month trips, so traveling permanently.
I am done, really, and it's neither a joke nor a bluff but this is something I have been thinking about for a while.
To put this in context, I have been traveling for almost 4 years non-stop, with little breaks in between, yes, 7 months in Tbilisi for example, but no matter how big the apartment you rent at the end of the day, you are living out of a backpack and you know you will be there just temporarily.
Something you need to know is that traveling permanently doesn't have much to do with visiting a country during your 2-week holidays, like not at all, as when you travel without a specific deadline, you don't really plan every day in advance, but just improvise on the way and don't worry too much.
And I have to admit it.
Waking up in the morning in an exotic country, with no specific plan, knowing that you have all the time in the world is an awesome feeling, pure happiness, peace and serenity.
Throughout these years, I have experienced the most incredible adventures, met extremely awesome travelers and, above all, I realized that the world is filled with kind-hearted, good, hospitable people, many of whom give me goosebumps every time they come back into my memory.
Read: Airbnb in a Palestinian refugee camp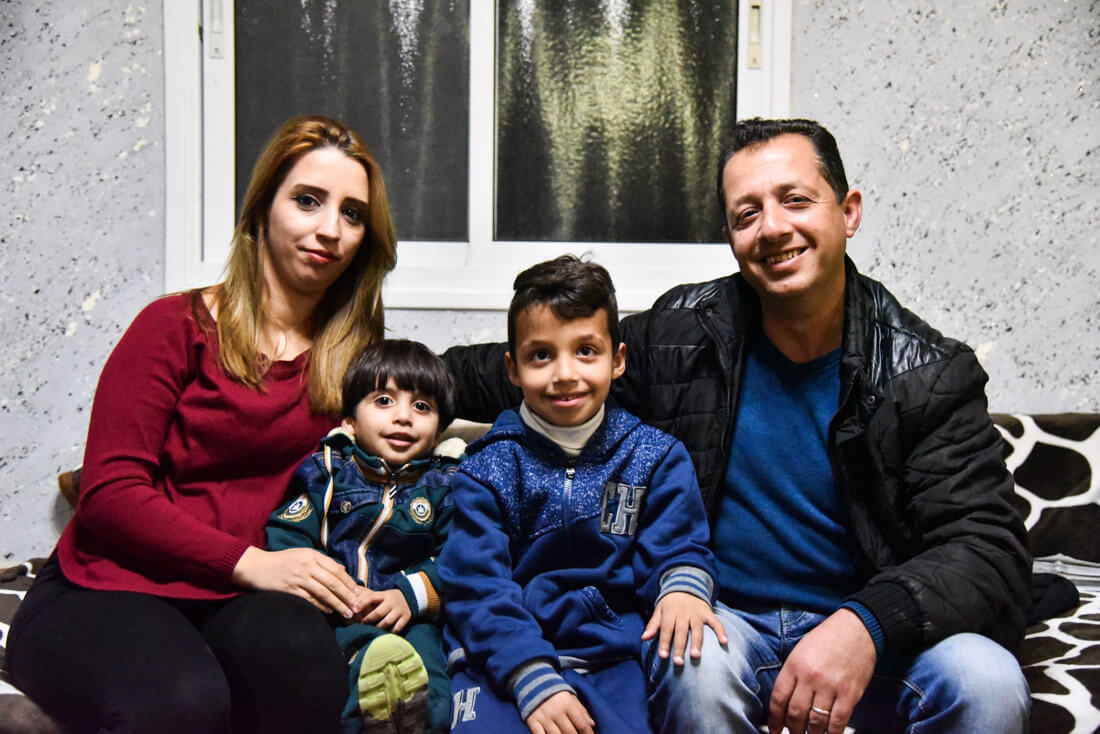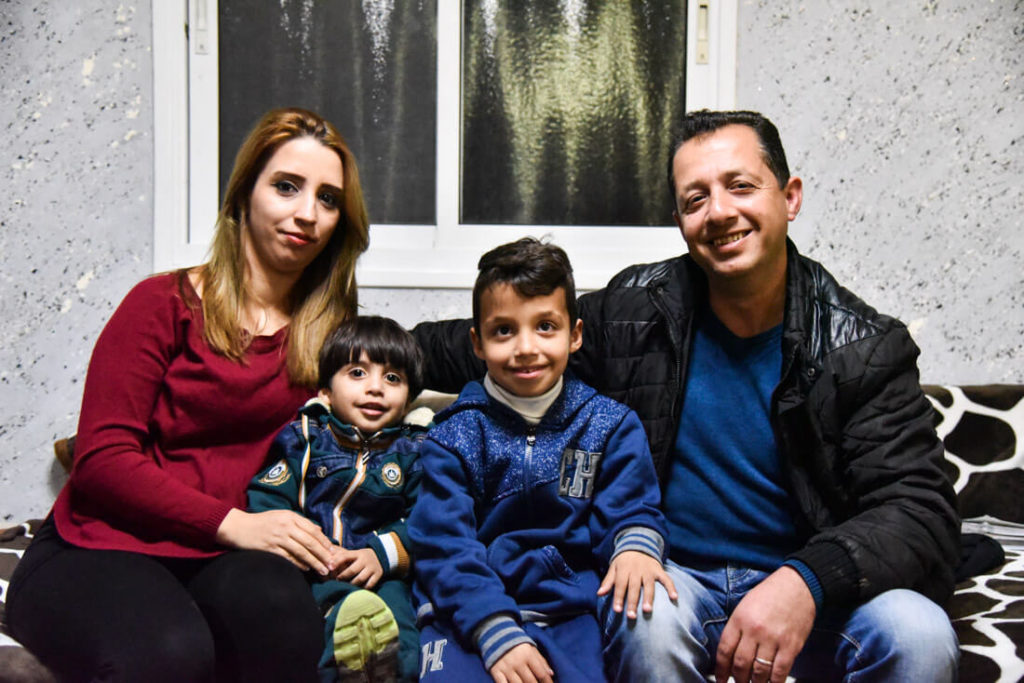 The experiences I had in the last years are priceless and, from eliminating any sort of prejudice to learning the true meaning of hospitality, these trips have definitely made me a better person.
Concurrently with all these experiences, I have managed to create a travel blog from which I make a full living and, along with it, many readers email me every week telling me their fears, concerns, stories, and experiences, but one of the sentences that pops-up the most in my inbox is:
Joan, I really admire your lifestyle, I also dream of becoming a full-time traveler one day.
Is traveling indefinitely an enviable life?
In the beginning, I thought I could spend half of my life with this lifestyle but over time, while traveling still is my favorite hobby, I came to the conclusion that, at a personal level, it comes at a cost, and the longer you travel, the higher this cost is.
That's why after thinking a lot about it, I have decided to put an end to my vagabond life.
Here are all my reasons:
1 – I need a home
I will be honest here.
Not having a fixed place to come back to has been causing me a lot of anxiety for the last year.
After my trip to Ethiopia, I didn't have any specific plan, but my initial idea was to hang out in a cool European city, maybe Amsterdam or Tbilisi, and enjoy my time until I figured out what the hell to do with my life.
And yes, it sounded like a plan but after being on the road for a while, having your own house you can come back to after a long trip becomes a primary need – and by your own house, I mean your house, not your family's, which is where I am spending my quarantine because I don't have a home precisely.
It is not about a place where you can keep your stuff or the place where can you take a break from traveling, but it is about everything that has to do with the term "home":
Feeling a sense of belonging, having a permanent circle of friends, a routine, doing normal things such as going to the theater or, what the hell, maybe starting a family one day as well.
Tbilisi, Kyiv and Mexico City are some of the cities where I have spent a fair amount of time in the last few years, which was awesome, but having to start from 0 in a city every couple of months isn't something I want to do anymore.
Furthermore, call me materialist if you like, I don't care but, in the end, having a wall where you can hang your photos, buying kitchen utensils or even having a wardrobe with clothes for each and every season of the year, are all small details you actually miss when you have been living out of a backpack for too long.
For now, finding a base and a place to live in is the top priority.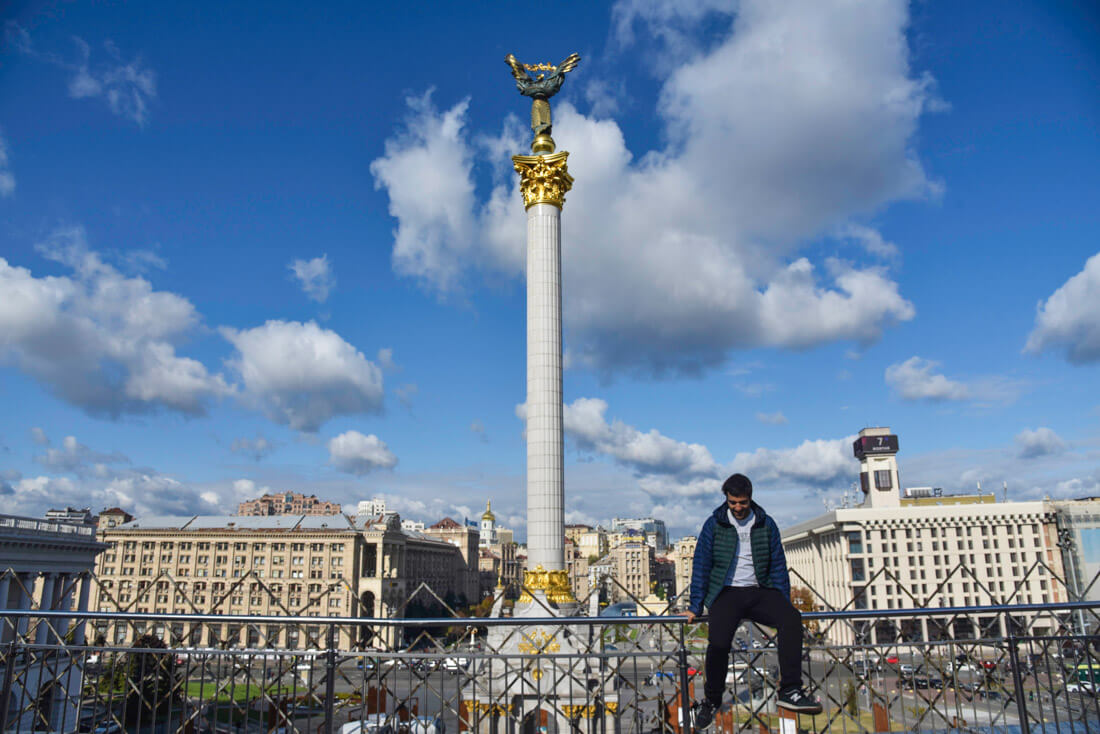 2 – You can't live in a parallel reality forever
One of the greatest advantages of traveling to unusual countries is that you also meet plenty of unusual travelers, meaning well-traveled people with loads of stories to tell.
During my trip to Pakistan, I traveled for a week with an eccentric 65-year old Australian man, who had been traveling non-stop for more than 40 years, and that was his 19th time in Pakistan.
He was a great traveler who had backpacked all around the world, a real one, not one who just does it for the gram, with loads of inspirational tales that made me realize that I was just a novice with a long way to go,
I admired his philosophy but, after some days, when our conversations began to be more personal and deeper, I realized that he wasn't a happy person and even he recognized that being a permanent traveler has a price and that price is getting trapped in a parallel reality, without the possibility of going back.
When you are traveling long-term, you are in a bubble that kind of makes everything outside of this bubble stop in time, and by outside of this bubble I mean your circle, your home.
Look, I am lucky to have quite a few circles of friends back home with whom I always try to keep in touch, and we have great parties every time I come back but, no matter how hard you try, distancing is something unavoidable.
And not only because you don't get to see them – this would happen to any person who lives abroad – but because, when you are in that bubble, your world's perspective changes, you change as a person and you realize that, every day, you have less and less in common with your friends from childhood.
After spending all his life traveling, this Australian told me he felt he didn't belong anywhere, not even in his home country, he had been away from actual society for too long.
How long can we all live in that parallel reality?
I believe that like everything in life, you need to find a balance between doing what makes you happy and keeping your roots, because your roots, the place where you come from, Catalonia in my case, is part of your identity and something you should never lose.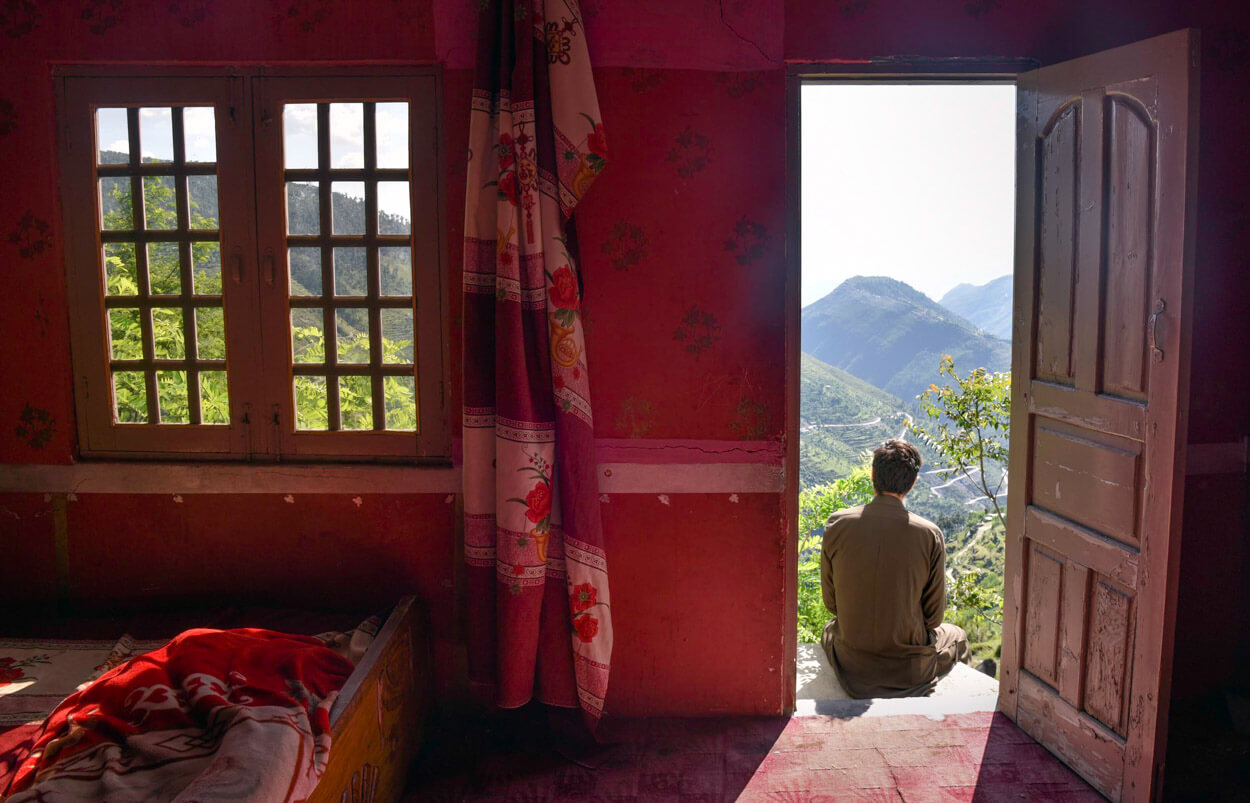 3 – Traveling long-term is exhausting and unhealthy
Traveling for 8 hours in an overpacked mini-van where you get a 20-centimeter seat, sleeping every night with the fear of getting bed bugs or getting a cold shower out of a bucket.
On the bright side, traveling to these countries made me realize that we are disgustingly privileged and the most fucked up thing here would be not admitting or knowing it.
But on the other side, how long can we live without our comforts from the Western world?
Backpacking in hardcore countries is pretty tough, especially for people like me who walk around with 10kg of gear and electronics on a normal day, apart from a tent, a sleeping bag, a mattress, and all my clothes.
However, food is my biggest struggle.
First of all, because I am a foodie and second of all, because I am a very obsessive person when it comes to nutrition and eating healthily and, in these countries, food options are limited, you eat at random times and it's very difficult to keep a healthy diet for more than 2 days in a row.
Besides, since you are on permanent vacation, it's never a bad time for a beer, plus you barely do any sport – walking isn't a sport – and this can't be good for your body in the long-term.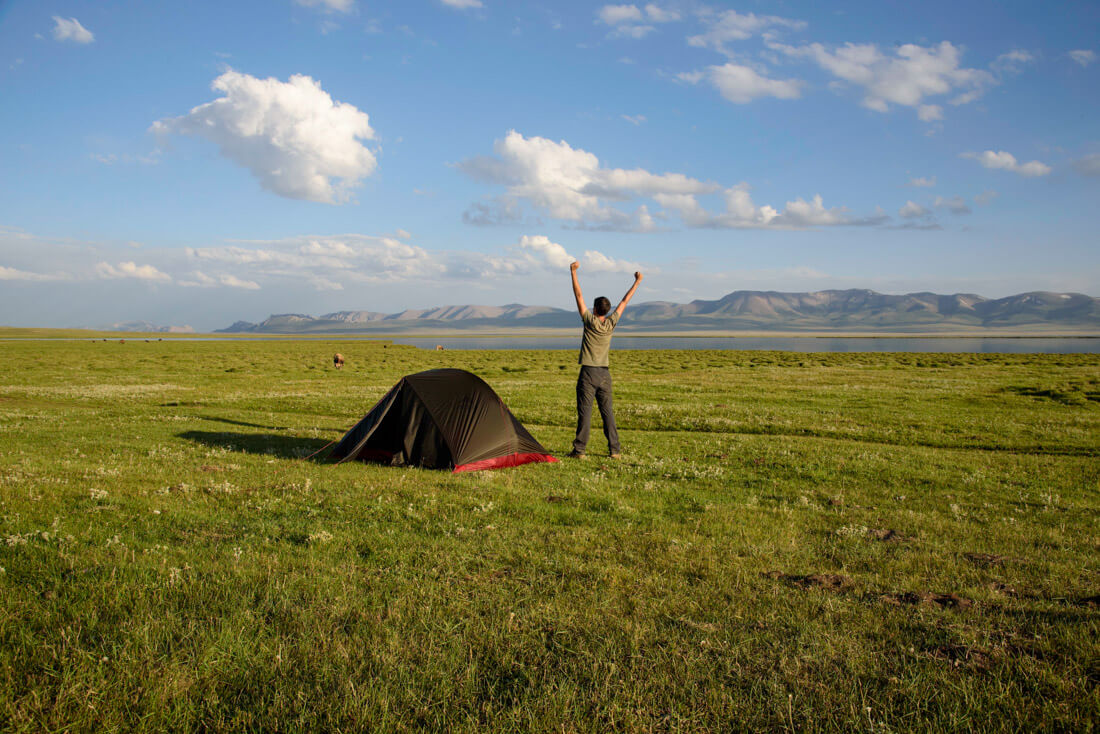 4 – Traveling too much makes you lose your interest
This happens to everybody.
During the first few weeks of your trip, you just marvel at all the things you see and do.
You take photos of absolutely everything that's moving, say good morning to all locals, visit all possible monuments and try to wake up at sunrise so you have time to visit everything.
However, over the days, losing interest in your trip is unavoidable.
Basically, you become lazier.
I mean, one keeps enjoying the trip but, when you have been traveling for weeks, you start prioritizing social life rather than the country itself, you are lazy about taking good pics and tend to skip "similar" monuments.
I mean, who didn't feel the desire to committe suicide after checking out their 28th Buddhist temple in South East Asia?
Your enthusiasm and WOW effect can't last forever.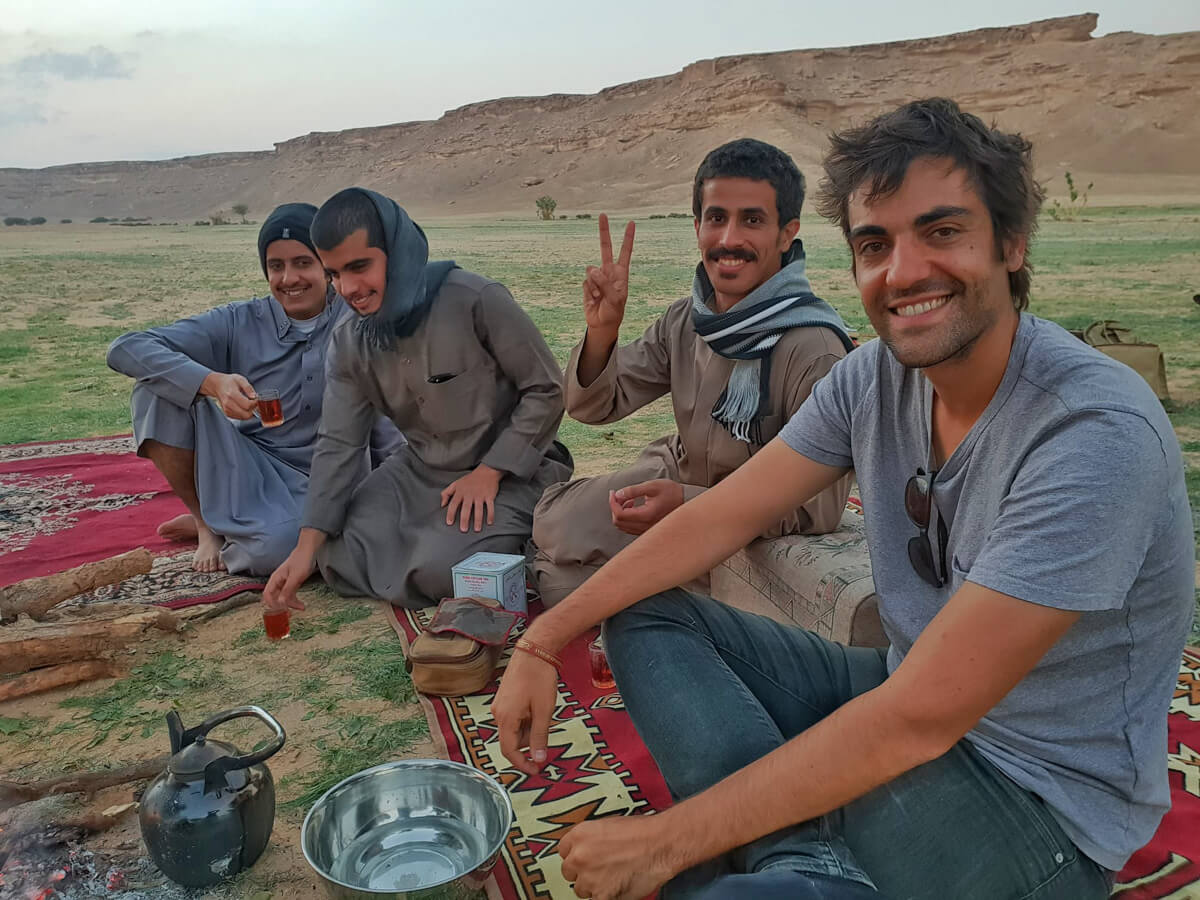 5 – If you make a living from a travel blog, traveling long-term is exhausting
This is a fucked-up thing which is related to the previous point.
When I get into the lack-of-interest or lazy-stage, instead of lying down under the sun with a beer or two, I feel a tremendous obligation to keep taking photos and visiting places I don't want to.
And that's because of the blog.
In the past, this was a situation I could deal with without any problem but, over time, it is becoming very unpleasant.
During the first week of any trip, I feel very motivated because, truth to be told, I absolutely love and enjoy taking photos and notes, looking for specific information, asking for prices, etc., but can you imagine doing this every day for months?
Sometimes, I don't really want to visit a certain place, but I do visit it because I need the information to write on my blog, as I want all my guides and articles to be complete, excellent and of high quality.
Of all the reasons, this was the one that affected me first, and the only feasible solution I see is focusing on specific, short trips in order to keep my motivation at 100%.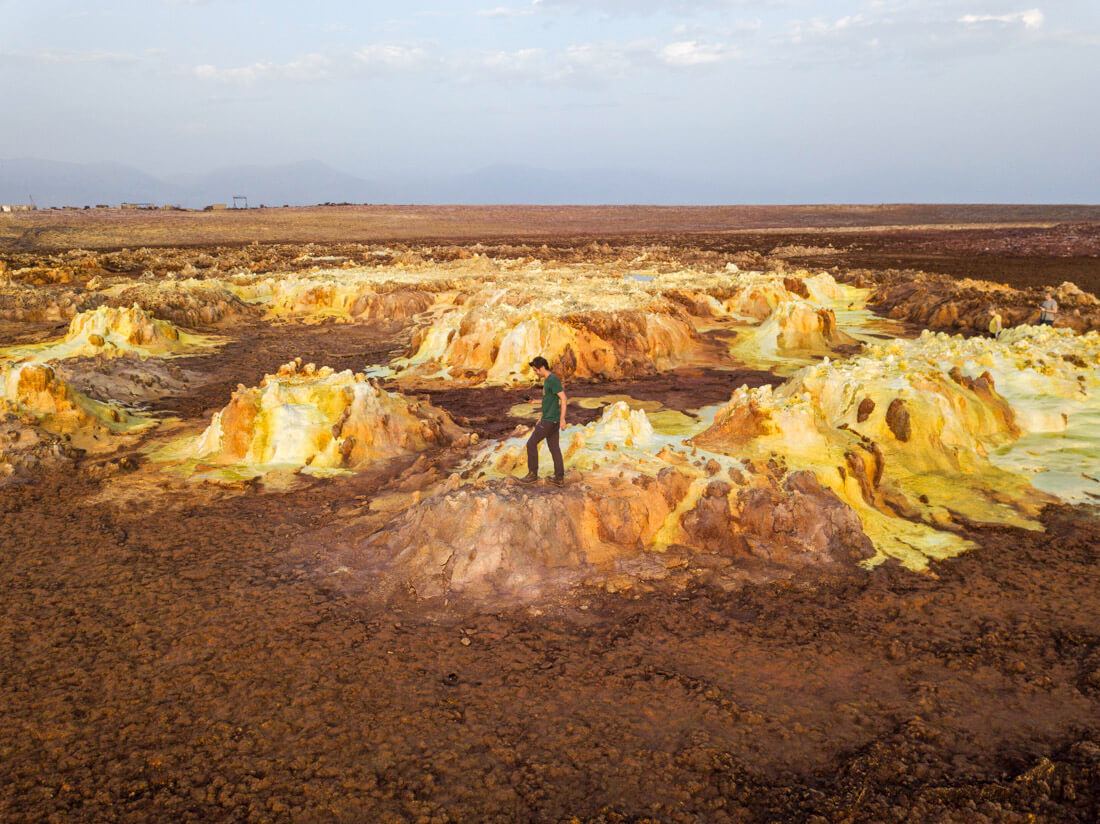 Conclusion
So, what is going to happen with Against the Compass?
If you read this article in detail, I hope you understood that it is not that I am done with traveling but it is a matter of changing my lifestyle.
Traveling and learning from other cultures is and will still be my ultimate hobby but, instead of making long trips, I feel like doing 1 or 2-month trips to 1 specific destination every X months.
In any case, I don't want to have a specific plan but the point is doing whatever the f*** I want, whenever the f*** I please.
This is how I feel right now, but also be aware that I can be quite an unpredictable person, so don't dismiss the possibility that I could also get the travel bug again out of the blue, and get the hell out with no clear direction.
For example, I have always wanted to travel from Barcelona to South Africa through the Western part of Africa, but this is a trip I don't really want to do backpacking but with a van and accompanied, plus I am not in a rush.
Who knows, but right now my top priority is to find a base, a place to live and take things easier but just to tell you that so far, you will have Against the Compass for a while. Big hug.
Read more blogging articles