About Against the Compass
Welcome to Against the Compass
This is Joan Torres, I am from Spain and author of Against the Compass, a blog about off the beaten track travel.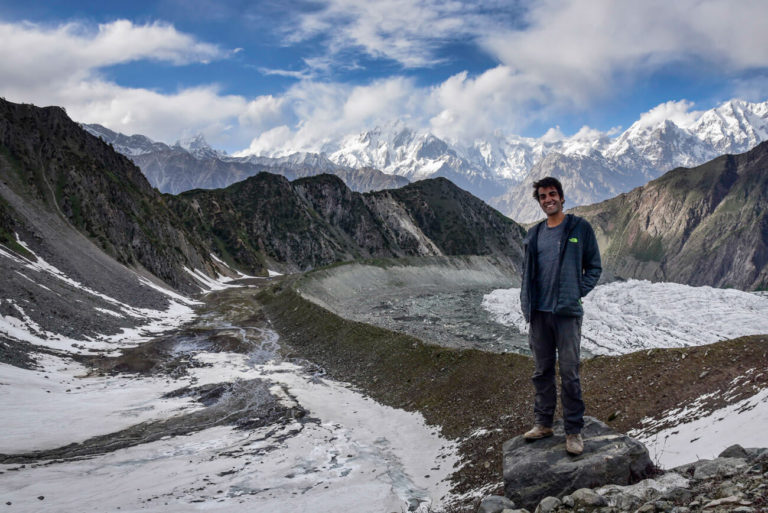 What is Against the Compass?
Against the Compass is an alternative travel blog, which aims at HELPING you to travel to the most unusual and off the beaten track destinations.
From Sudan to Pakistan, Iraq and Kazakhstan, do you know what are the 2 main reasons why travelers don't go to these sort of destinations?
Lack of information
Safety concerns
Those countries will never enter in most people's travel plans because either they are afraid, or they just have no idea about their awesomeness
that's why Against the Compass was born
To break stereotypes and inspire you to get out of the comfort zone and visit some of the most bizarre, yet, fascinating countries on the planet.
And, most importantly, to make you realize that traveling there is or can be absolutely safe
What are you going to find on this site?
Loads of content to the most off the beaten track destinations
The most comprehensive country guides and itineraries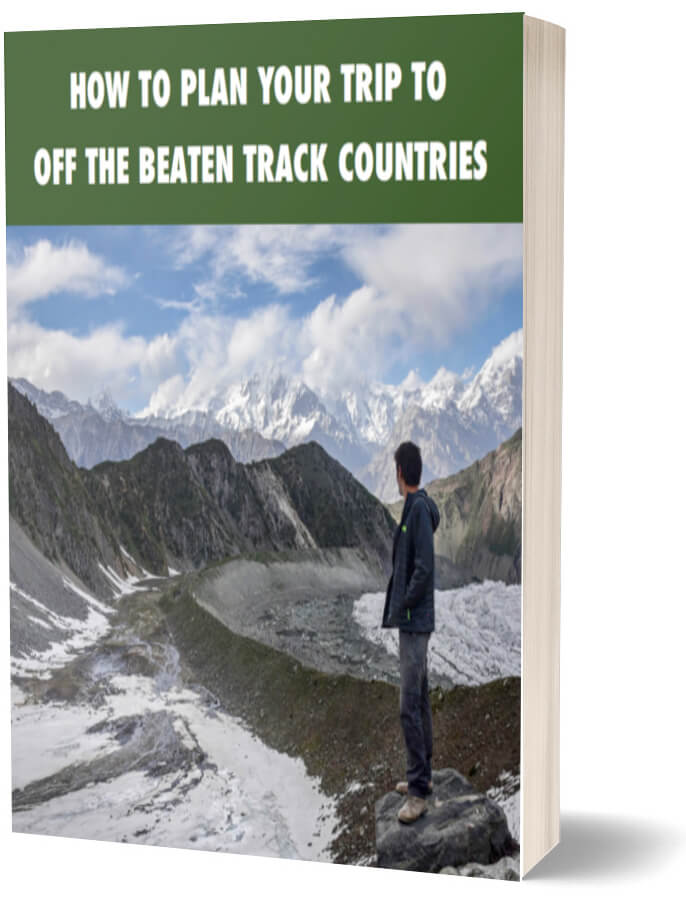 SUBSCRIBE TO GET A COPY OF MY BOOK
and get exclusive tips, updates and more!
[cp_popup display="inline" style_id="21133" step_id = "1"][/cp_popup]
Follow me on Social Media
My travel advice has been featured in