About Me & Against the Compass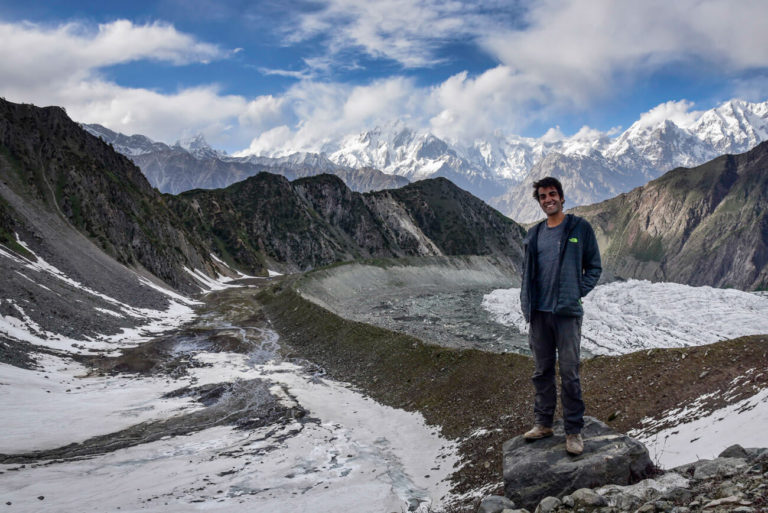 Hola!
My name is Joan Torres, a full-time and slightly crazy traveler, travel-writer and photographer who grew up in a coastal Mediterranean village named Roses, in Catalonia, Spain. I love beer, gazpacho, photography, swimming, jamón, trekking, cultures and, most important, I love getting lost in destinations off the beaten track.
In 2013, I moved to Dubai, the United Arab Emirates, where I lived and worked in a corporate job for almost 3 years of my life. It was a nice, good and comfortable life but, one day, I decided to fuck everything, quit my job and travel to some of the most bizarre countries in the world.
That's the short story. If you want to know the long story, click here.
Where do I travel?
Sudan, Iraq, Lebanon, Tajikistan, and Pakistan, among many others. Over the last year, I've been traveling exclusively to destinations off the beaten track, with extremely high potential for tourism which, for some reason, remain unknown to the rest of the world.
From trekking the highest and most beautiful mountains in the world to visiting a Syrian refugee camp in Iraq and sneaking into the forbidden Russian town of Baikonur; it's only in this sort of place where you will have the adventure of your lifetime but, at the same time, these are the destinations where you have the highest chance of becoming immersed in the local life and culture, which is absolutely fascinating.
Unfortunately, most people believe that these countries are either dangerous or they are simply not aware of their actual existence and touristic potential.
But guess what…
…traveling there can be safe and awesome, and I really want to explain why to you.
That's the reason Against the Compass was born.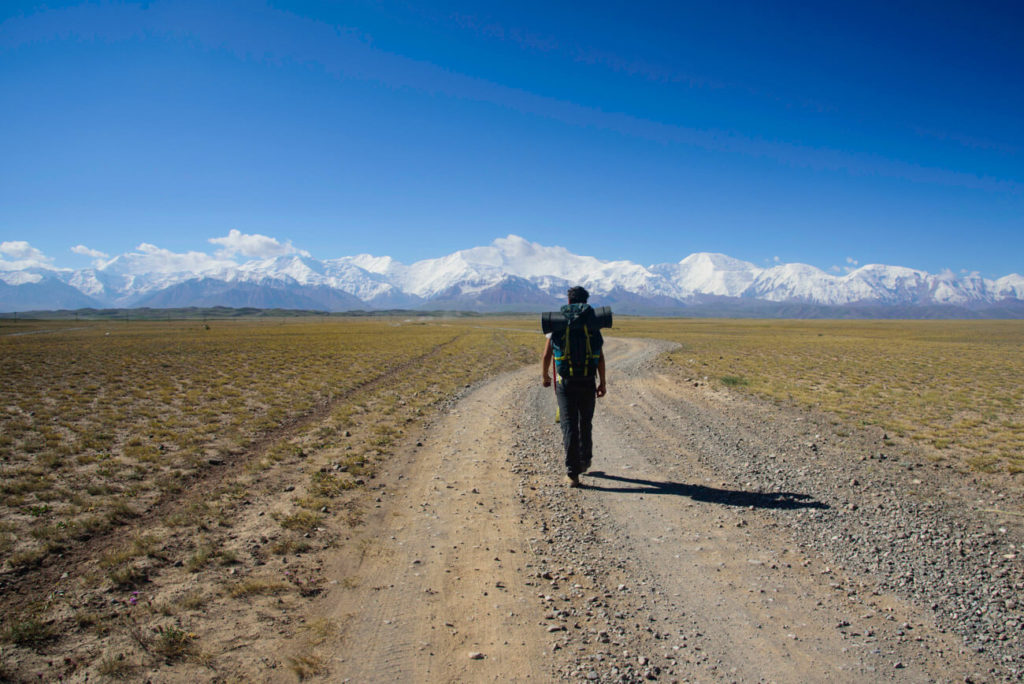 What is Against the Compass?
Against the Compass is an alternative travel blog where you will find in-depth and detailed travel guides, tips and inspiration about off the destinations most off the beaten track.
From extremely detailed informational articles to inspirational articles. I want Against the Compass to be your source of information for destinations off the beaten track.
Subscribe to my newsletter and don't miss any updates!