Thank you for considering a potential partnership with Against the Compass
Here's my services:
Press Trips – I want to promote your destination with high-quality writing and photography and with excellent SEO.
Brand ambassador – As a former Brand Manager and a long-term adventurous traveler, I will make sure your brand is communicated in the way it should be. 
Product Reviews – In-depth reviews, highlighting the benefits and features of your product and getting readers excited to purchase it.
Sponsored content – Let me market your content in the most optimum way possible. 
Freelance writing and photography – "A pleasure to read the Blog of Against the Compass – who really brings out the essence of a place" – Tony Walsh, Bradt Guides writer – Regardless of whether you want an informational travel guide or an inspiring story-telling article, I will make sure I highlight the real essence of your destination, along with high-quality photography. 
Please, don't contact me if you want to place ads on my site, as I already have a long-term contract with another client.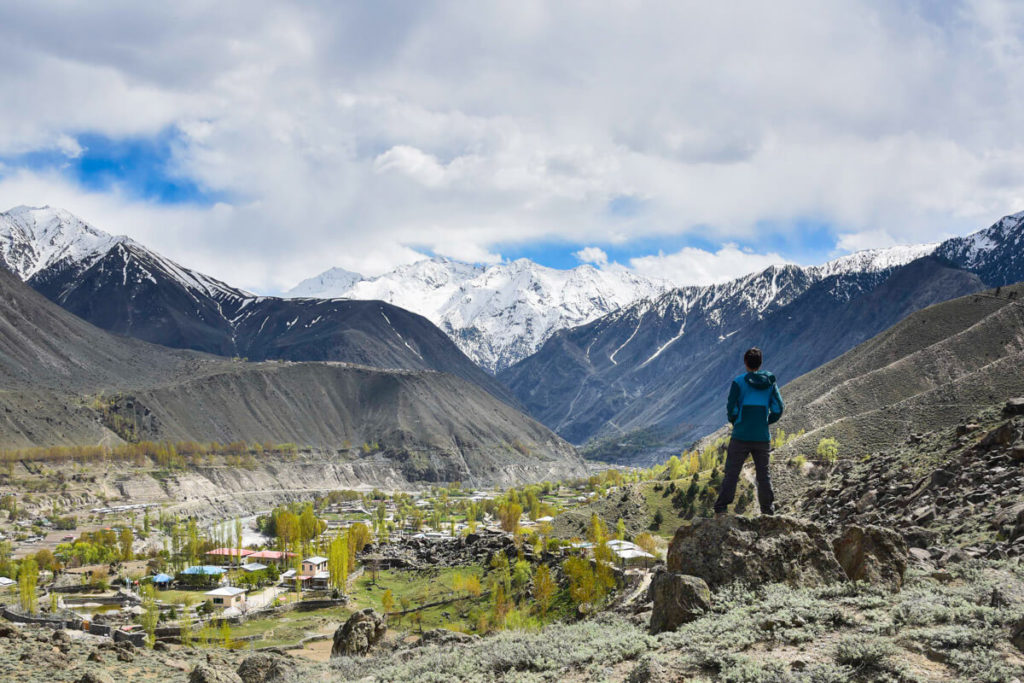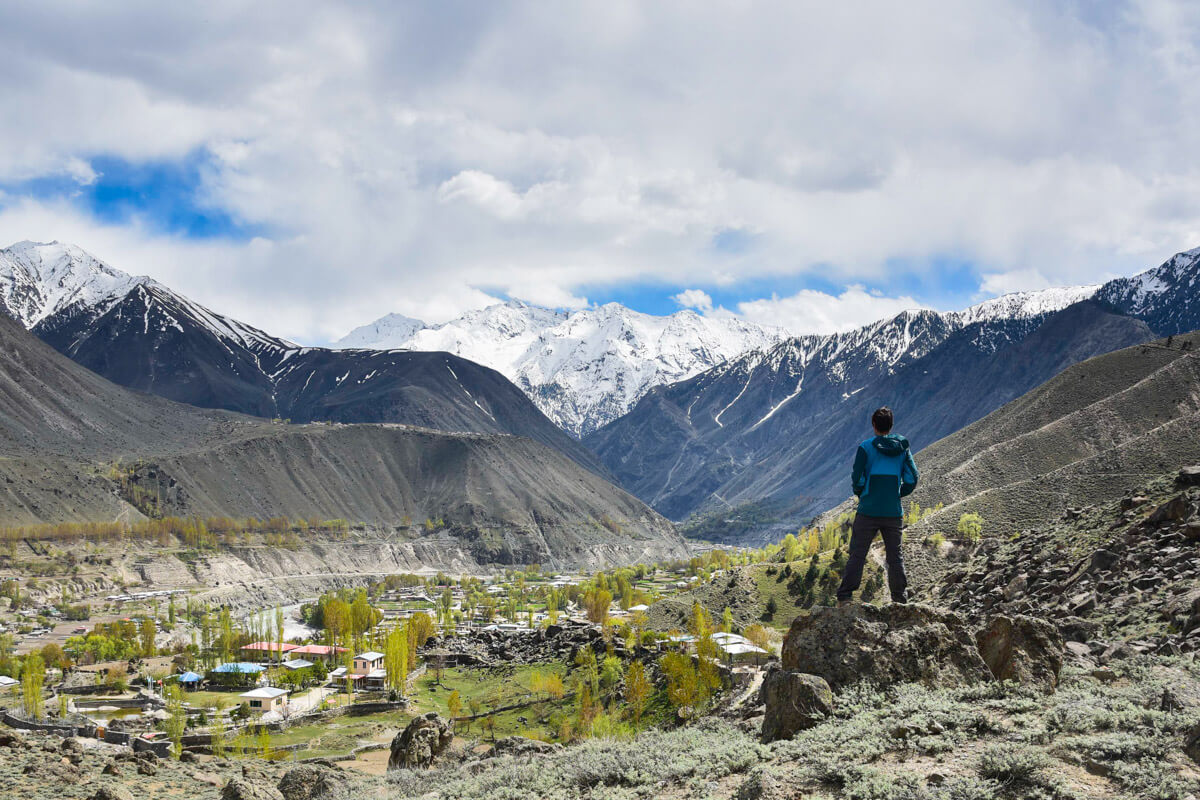 Why work with me?
Joan Torres is a former Brand Manager who worked for years in the Global Marketing departments of well-known European companies, such as Reckitt Benckiser and Henkel, implementing the marketing strategies, both online and offline, of several brands across Asia, Africa and Latin America. Check my Linkedin profile.
Against the Compass is not a regular travel website but it's a well-stablished brand with real positioning which fulfils the growing need of those looking for unique, authentic and off-beat destinations, by providing extremely informative and insightful guides, as well as inspiration articles in order to trigger readers' interest in the destination. 
Thanks to the combination of Joan's marketing knowledge with his writing and photography skills, in only one year, Against the Compass has achieved 55,000 Page Views  (January 2018 figures), along with a highly engaged audience.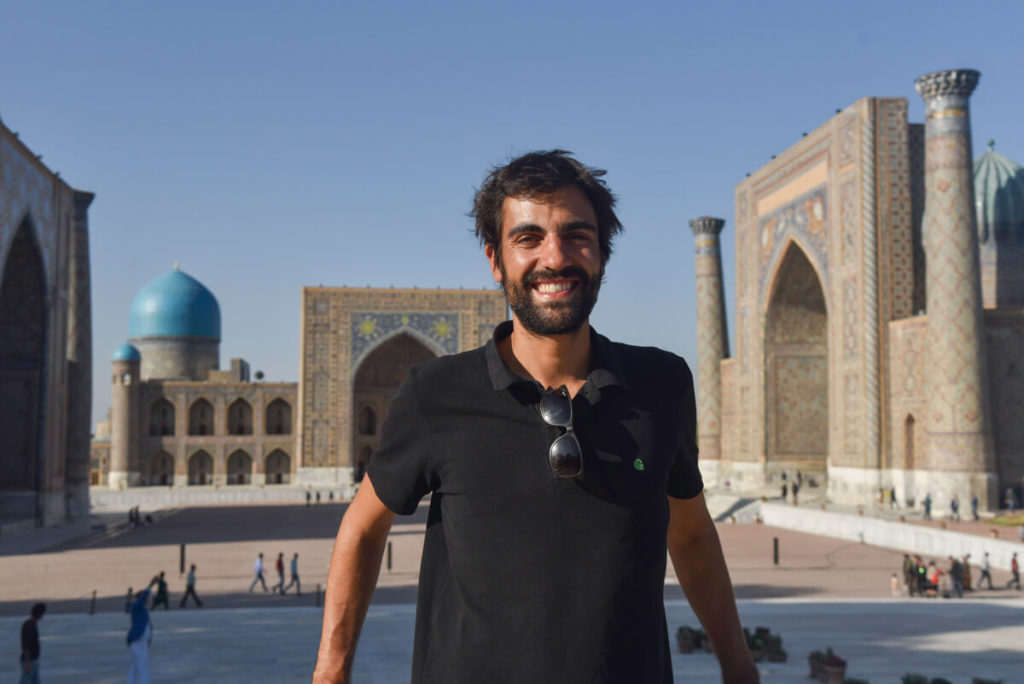 My monthly traffic – October 2018
Page views: 105k+
Sessions: 68k+
Unique users: 54k+
Acquisition: 85% from Google; 10% from Social Media
My audience's demographics
Genre: 49% male vs 51% female
Age: 25-34 (40%); 34-45 (20%)
Top countries (45%): USA, Spain, UK
Interests: Off-beat destinations, adventure travel, ecotourism, cultural travel, trekking.
Social Media
Facebook: 4.5k+
Instagram: 9.6k+
Pinterest: 8% of monthly traffic
For more information, download my latest media kit from June 2018
or
email me at [email protected]
Features and publications
Lonely Planet – Top Blog posts from May 2017
Lonely Planet – Top Blog Posts from August 2017
Lonely Planet – Finalist top Blog posts from November 2017
BuzzFeed – The Wildest Travel Stories
Matador Network – Visiting a Syrian refugee camp in Iraq
Arab News – Is the life of a digital nomad for you?
Thailand National TV channel – Adventurous travelers for Passion TV
Afar Media – Multan temple in Pakistan Instagram Feature
Afar Media – Karakoram Highway Instagram Feature

Khaleej Times – 10 Things you should know before visiting Azerbaijan
Open World Mag – Top adventurous travelers 2018
Embassy of Azerbaijan in the USA – Backpacking in Azerbaijan: A 2-week itinerary
Jovago – Top budget travel tips from travel bloggers
Nomad Revelations – Top 10 Inspirational travel blogs
Credit Donkey – Best travel blogs (Featured as #1)
Interviews
Nomadic Matt – Superstar interviews: Joan from Against the Compass
Jovago – Willing To Get a Photo With AK-47? Must Visit Pakistan!
Wandersmiles – Adventurous traveler series – Against the Compass
Always on the way travel – Travel off the path with Joan Torres

Autónomos y emprendedores (Spanish – Freelances & Entrepreneurs) – How to travel and make money
Diari de Girona (Catalan) – The traveler from Girona who was accused of being an Islamic State spy
Diria Empordà (Catalan) – The Catalan who quit his corporate career to travel the world
Mochileros de viaje (Spanish) – The Spanish who travels to Iraq, Lebanon and Sudan
Caminito Amor (Spanish) – The traveler who goes to the most off the beaten track destinations
Guest posts
Everything Everywhere – Trekking the Pamir Mountains of Tajikistan
The Planet D – Trekking to Song Kul from Kyzart, Kyrgyzstan
Nomadasaurus: Trekking to Lenin Peak base camp in Kyrgyzstan
2 Monkeys Travel – A travel guide to Azerbaijan
The Broke Backpacker – Kalash, the last pagan culture in Pakistan
Chasing the unexpected – 10 Reasons why you should travel to Lebanon
Inteligencia Viajera (Spanish) – How to travel to the most dangerous countries in the world
Please, email me at [email protected]