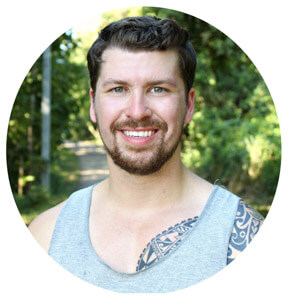 Will Hatton from TheBrokeBackpacker.com - Top travel blogger
When it comes to backpacking in Georgia, Joan is the master! He's got more experience than anybody else I know and has gotten truly off the beaten track in this incredible country, and his new guide totally reflects that!
In this guide, you will find:
Comprehensive travel guides to the best destinations in Georgia, including my best personal tips, cultural insights, the best things to do, and more!
Available destinations: Tbilisi, Best days trips from Tbilisi, Kakheti region, Tusheti, Kazbegi, Georgian Military Highway, Svaneti, Unrecognized Republic of Abkhazia, Chiatura, Katskhi Pillar, Kutaisi, Best day trips from Kutaisi, Muslim villages of Adjara, Batumi, Borjomi, Akhaltsikhe, Vardzia
Why trust our guides over the Lonely Planet
plus my travel advice has been featured in
What fellow travelers say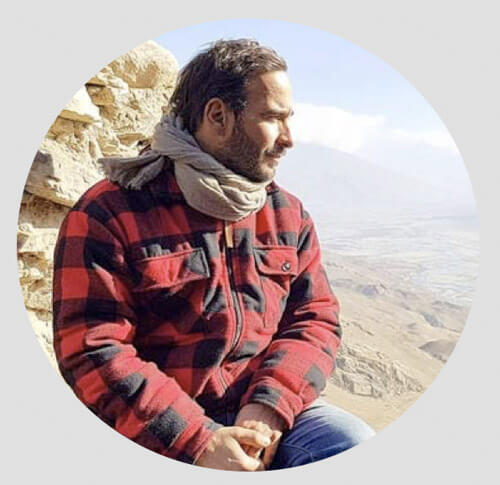 Joao Leitao from NomadRevelations.com - Travel blogger, offbeat travel expert
The most precious thing about this travel guide is that it is in first person, written after getting a lot of travel experience in the country, rather than based on research. It's a great source of information to the pretty much anywhere in Georgia, including off the beaten track gems
Marc, World Traveler in love with Georgia
The best thing about this ebook is that Joan managed to find the perfect balance between an informative, practical guide and an inspirational piece full of local insights and interesting facts. An invaluable source of information for anyone traveling to Georgia.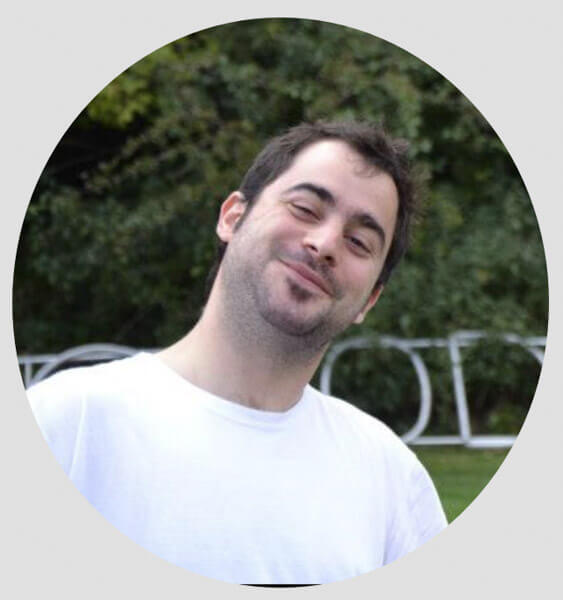 Frequently asked questions
Isn't the content of this ebook published on your site?
Well, not really. 
First of all, my ebook contains 12 destination-specific guides, whereas on my website you can only find 3. Moreover, the site doesn't contain anything about suggested travel itineraries, plus there aren't many details about the daily budget and trekking tips. 
Is this guide available in print?
The guide is available in PDF, Kindle format (.MOBI) and ePub. Once you buy it, you will be able to download the 3 formats.
If I have any questions, may I email you?
Sure thing 🙂 Any question, just shoot me an email at joan(at)againstthecompass.com