Before you begin reading any of the following posts about Dubai and/or United Arab Emirates (UAE), I want you to have something clear in your mind.
UAE is an independent country.
Dubai is not a country, but it's the main city of an Emirate that belongs to the UAE.
The capital of the UAE is Abu Dhabi.
UAE is composed of 7 Emirates: Abu Dhabi, Ajman, Fujairah, Sharjah, Dubai, Ras al-Khaimah and Umm al-Qaiwain
Qatar and Doha don't belong to the UAE. Qatar is an independent country and Doha is its capital.
Dubai is a city that everybody relates to skyscrapers, money, consumerism, and materialism.
In the following articles, I want to show you what this country can offer beyond popular stereotypes.
Start planning your trip by reading my suggested 1-week itinerary to the United Arab Emirates
need to know for traveling in the United Arab Emirates
Quick facts
Capital: Abu Dhabi
Population: 5.8 million (93rd)
Language: Arabic
Area: 83,600km² (114th largest country)
Visa
Practically, all high-GDP nationalities can get a free visa on arrival valid for 3 months within a period of 6 months.
How to access blocked sites
In Dubai, internet services such as Skype, WhatsApp Calls or Tinder are blocked and, in order to access them, you will need a VPN.
Travel Insurance
The health care system in the UAE is expensive for foreigners, so travel with the proper travel insurance.
I recommend IATI Insurance (5% discount if booking on below link)
Best time to visit
Definitely avoid coming from the end of May till mid-October, as the temperature is disgustingly hot. Winter would definitely be the best time to come.
Dubai on a budget
Dubai must be one of the most expensive cities in the world, but it doesn't necessarily have to be like that.
Learn how to travel in Dubai on a budget.
---
UAE off the beaten track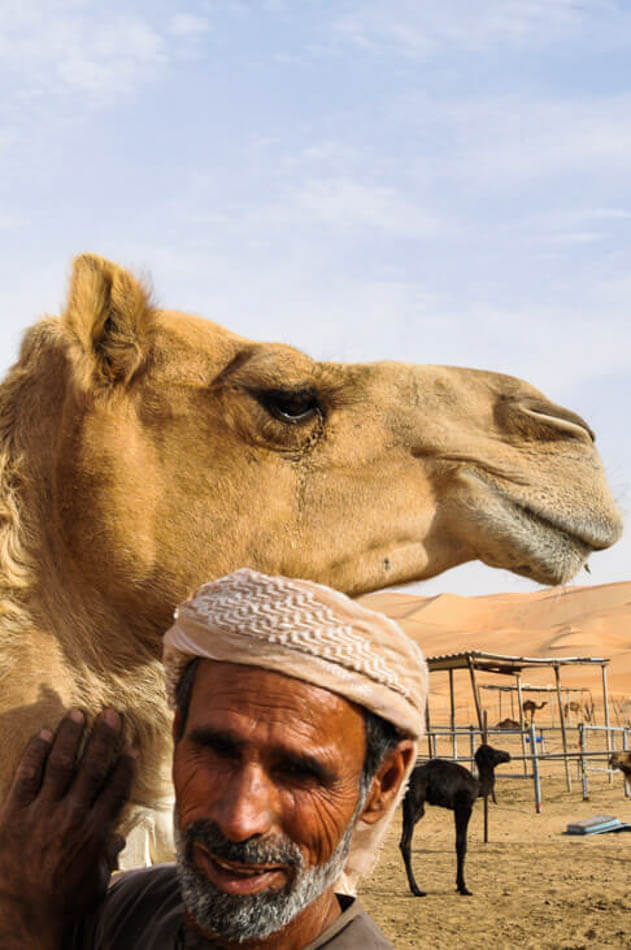 ---
Top experiences in UAE
Liwa Oasis
The beginning of the Empty Quarter, the largest continuous sea of dunes in the world.
Sheikh Zayed Mosque
An architectonical masterpiece and one of the largest mosques in the world, found in Abu Dhabi.
The camel market of Al Ain
Traditional Emirati culture in its purest state.
The Old City of Dubai
Traditional Arab architecture and souks with real soul.
Check our 7-day itinerary to the UAE.
tips for the United Arab Emirates
Accommodation
Hotels in Dubai are crazy expensive but some areas are more affordable than others.
Activities
From Dubai, there are endless activities, day trips and excursions that you can easily book with just one click.
Transportation
Cities and towns in the UAE are absolutely not made for pedestrians and public transportation between cities is scarce. We strongly recommend renting a car.
---
ALL MY ARTICLES ON THE UNITED ARAB EMIRATES