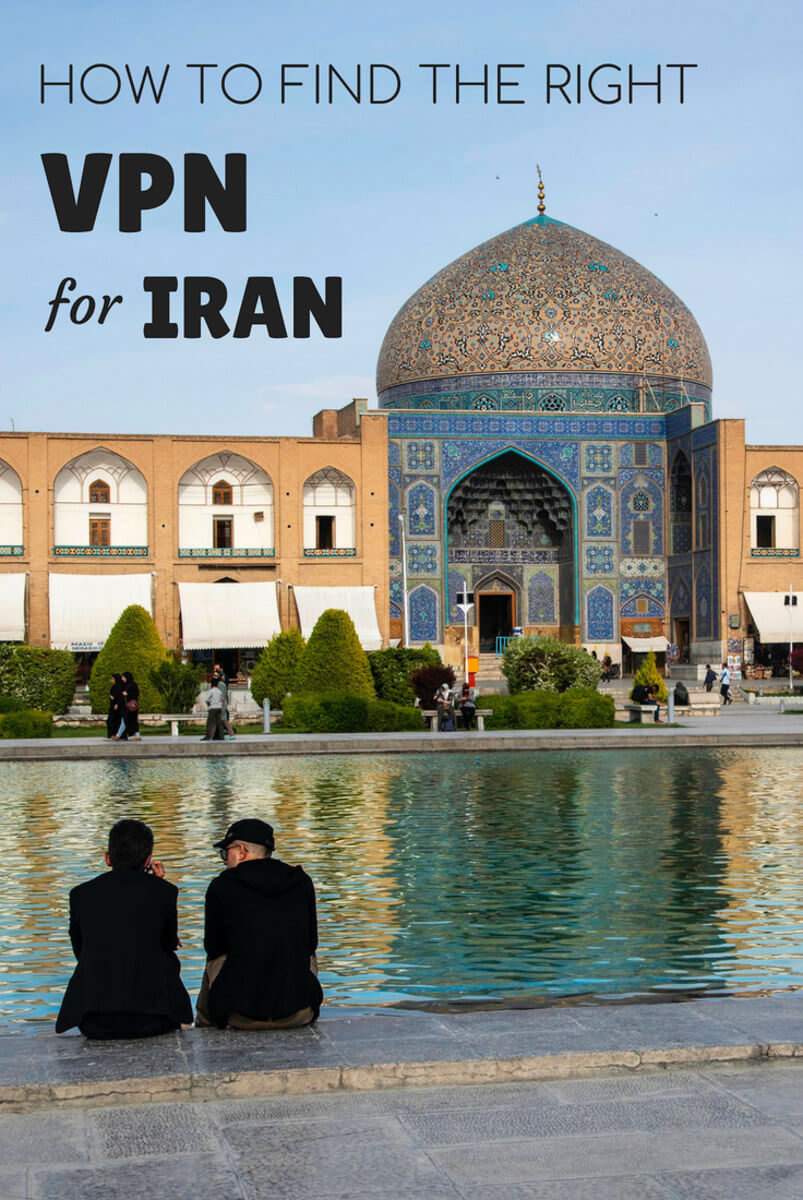 As in many dictatorships around the world, in Iran, the internet is censored.
That's because the Government wants to have all the information that flows over the network under its control so, they block many websites which are beyond their reach, like most non-Iranian social networks and many international media outlets.
You can't use Facebook, Twitter, some Google services, read the BBC, CNN and even porn sites are blocked.
Yes, as hard as it sounds, you can't watch porn in Iran…
On the other hand, this is kind of controversial because the ruler of Iran has an actual Twitter account and many Iranians retweet his tweets.
I know that this last thing may sound kind of funny but the fact is that, despite the censorship, everybody uses a VPN (Virtual Private Network) in Iran and the Government already knows that, but there is not much they can do about it, especially in a country of 80 million people.
In any case, if you want to post your trip updates on Facebook to show your friends how freaking awesome Iran is or you just want to watch some nasty movies, you will need to get a VPN.
In this article, I will help you to find the right VPN for Iran.
Remember, for all practical information, read: 80 Tips to know before traveling to Iran
How to find the right VPN for Iran in 2019
Transparency – If you like my website and found this post useful, remember that, if you buy a VPN through any of my links, I will get a small commission at no extra cost to you. These earnings help me maintain and keep Against the Compass going! Thanks
Here you will find:
What you need to know about VPN
Best VPN for Iran
What you need to know about using a VPN in Iran
I don't really want to go into many details about VPNs because, if you found this article, you already know what a VPN is used for.
Usually, most people around the world use a VPN for safety reasons, as it prevents hackers from stealing your private information, especially when you are using a public Wi-Fi network.
Moreover, it also allows you to choose the country you want to connect from.
For instance, when I am on the road, which is basically 11 months a year, I always try to connect to a Spanish server, so I always get the desired results when I search on Google and YouTube for example.
In Iran, though, in addition to all the above, the main reason to get a VPN is to access all the websites which the Government blocks.
If you don't have a VPN, you won't be able to connect to Facebook, YouTube and many other popular sites.
Is it legal to use a VPN in Iran?
No, it's not. However, everybody uses it and, there have not been any reports from foreigners who have gotten into trouble for using it so far.
As long as you don't use Facebook to organize a massive demonstration against the Iranian regime, you should be more than fine.
Note – I am neither a computer geek nor a computer engineer. I always use a VPN but just to access blocked sites and connect to specific servers. I also use it when I connect to public Wi-Fi networks but I don't really understand the security differences between different VPNs. However, I have read reviews from industry professionals and, at least, after trying a couple of them, I know which ones are faster. Therefore, all the opinions are my own and based on my experience from a traveler's perspective.

The best VPN for Iran – Full comparison
These are the different VPN I trust:
Best premium VPN for Iran – Express VPN
Best value for money VPN for Iran – Nord VPN
Best VPN for Iran for the budget traveler – Pure VPN
Let's go to see it one by one.
The most premium VPN for Iran – Express VPN

Price for 1 month – 12.95USD
Price for 6 months – 9.99USD a month
Price for 1 year – 8.32USD a month
Controversially, Express VPN was the first VPN I ever paid for.
I used it for a few weeks when I was traveling in China, after entering from Pakistan.
I didn't know it was the most premium one but I needed to connect to WhatsApp very urgently and didn't have time to look for a free one, so it was the first I found online.
Then, when I started to read online reviews from industry professionals, I learned that this is the best VPN in the market because it is the fastest and the most reliable in terms of security.
It was actually very fast and, when I was in China, I didn't find any speed difference versus having it disconnected, besides being the most user-friendly VPN I have ever used.
Everything comes with a price though, so Express VPN is the most expensive VPN in the market and you can only use it on 3 devices.
However, if you are planning to stay in Iran for a while, make some serious uploads and downloads and watch online videos, perhaps, you should get this one.
GOOD FOR:
Travelers who need the highest speed and security, so they look for the best of the best
DON'T BUY IF
You are price sensitive
You just want it to access Facebook
CLICK HERE TO GET EXPRESS VPN!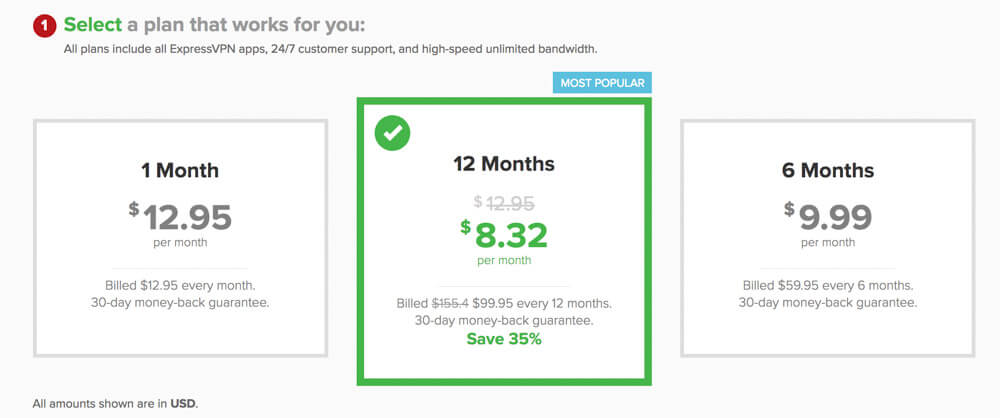 The best value for money VPN for Iran – NordVPN

Price for 1 month – 11.95USD
Price for 6 months – 9.00USD a month
Price for 1 year – 6.99USD a month
Price for 3 years – 2.75USD a month
NordVPN is the one I used and not only in Iran but for the long term.
For blogging purposes at least, it is very fast and, according to geeks, it has a double encryption which makes it very secure.
They claim that, at this price, you can't find anything better so, if you are on a budget but don't want to get Pure VPN because it is too slow, this would be your best bet.
It was actually recommended by an Iranian friend and then I found out that it is very popular. NordVPN worked perfectly for me in Iran both on my desktop and phone, and I did not have any problems.
I am actually writing this article from a café in Tbilisi while uploading some heavy RAW files on my iCloud and it is super-fast.
In addition, they offer great customer support and have more than 3,300 servers in 64 countries.
GOOD FOR:
Travelers who want to get the best quality at the best price
Travelers who care about good encryption in Iran
Travelers who travel to Iran and anywhere else, as it offers very budget long-term plans
DON'T BUY IT IF:
You want the fastest VPN
You care about customer experience because they can take up to 30 days to return your money, if you are not happy with the service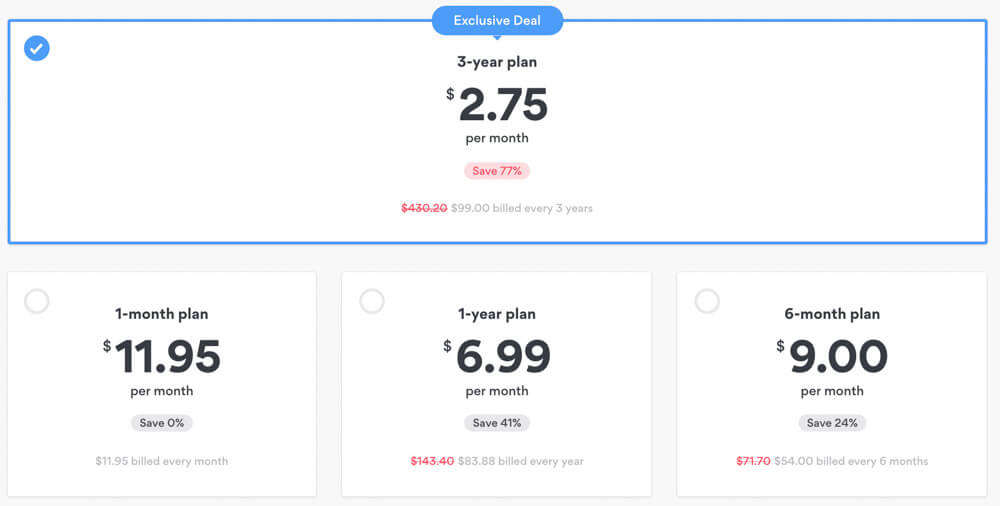 The best VPN for Iran for the budget traveler – Pure VPN

Price for 1 month – 10.95USD
Price for 1 year – 4.14USD a month
Price for 2 years – 2.48USD a month
From all the trustworthy VPNs, Pure VPN is the cheapest in the market, so it might be the best choice for budget backpackers.
Pure VPN can connect to over 2,000 servers spread over 140 countries and you can use it for up to 5 devices, so you can share the costs with your travel mates.
Like all cheap options, it has some downsides though, like some speed issues and, according to the experts, not very reliable security.
The customer service is also not very good and the 30-day guarantee is kind of a lie because if you used more than 3GB, you cannot claim your money back anymore.
However, seriously, for just a few weeks holiday, to post Facebook updates and browse an online newspaper, Pure VPN a very good option.
GOOD FOR:
Travelers on a budget
Travelers who go on a quick holiday and just want to browse Facebook and check the news
DON'T BUY IT IF:
You need high-speed internet – It can be very slow compared to more premium ones
You care about security – Internet geeks claim that the security and encryption are not very reliable

Free VPN for Iran
As a final conclusion, most bloggers will tell you that you should never get a free VPN.
They will tell you this because, basically, they would not get their commission, claiming that a free VPN is insecure and stuff like that.
While this is completely true, I am sure that, at some point, all bloggers have used a free VPN at least once and I include myself in that.
Free VPNs come with a risk, as they may be stealing your personal information, plus they have unlimited ads.
However, if you are on a super budget and are willing to take this risk, dude, I am not the one to tell you that you must pay for a VPN in Iran.
It is completely your decision but, if you want me to recommend a free one, I tried Turbo VPN Unlimited for a while and it was OK.
How to use a VPN in Iran
Tip – You should know that, for paid apps, Google Play and Apple Store are blocked in Iran, so it would be wise to get your VPN before leaving for Iran.
Otherwise, you would have to find a free reliable VPN to be able to connect to the Apple Store, so you can download your premium VPN, which is kind of a pain.
Moreover, I also wanted to tell you that, the first I heard of a VPN, I didn't really know how it worked. I thought that it was a complicated software where you had to add some code or something.
It is actually not. All paid VPNs are made so even the least tech-friendly person can use them. Basically, you just need to download the app onto your desktop or mobile and then follow some very easy instructions.
I am going to show you how I connect to NordVPN, as it is the one I currently use:
When you open the NordVPN App, you see a world map with one pin over each country.
Basically, you just need to click on the country pin you want to connect from and voila, you can already access blocked sites in Iran.
By the way, if I clicked on the top, where it says You are not connected, NordVPN would automatically connect me to the fastest server it found.

If you like my website and found this post useful, remember that, if you buy a VPN through any of my links, I will get a small commission at no extra cost to you. These earnings help me maintain and keep Against the Compass going! Thanks 🙂