Moldova is one of the least visited countries in Europe, a tiny, former Soviet country filled with loads of surprises and unusual places to visit.
For all the practical information and things to do, don't forget to check my Moldova Travel Guide
need to know for traveling in Moldova
Quick facts
Capital: Chisinau
Population: 2.6 million (138th)
Language: Moldovan, which is like Romanian, a Romanic language. Russian is widely spoken.
Area: 33,851km² (135th largest country)
Visa
Up to 103 nationalities, including all high-GPD countries (see the full list here) can get a free visa on arrival valid for 90 days within a 180-day period.
Getting in
Chisinau has the main international airport, but you can easily travel overland from Ukraine and Romania.
Travel Insurance
For Moldova, I recommend IATI Insurance
5% discount if booking here:
Best time to visit
Harvest season, from mid-September to mid-October should be the best time, as wine is a big deal in Moldova and one of the highlights.
Spring should be great too, as the weather is pleasant and the countryside becomes colorful.
Summer is high season, but most of Moldova has a continental climate, so it can get overwhelmingly hot, while winter is freezing.
Money
The official currency is Moldovan Leu
1 USD = 18 MDL
You can find ATMs and pay by card in many cities, but not in rural areas.
Budget: starting at $35 a day for budget backpackers.
---
The unrecognized country of Transnistria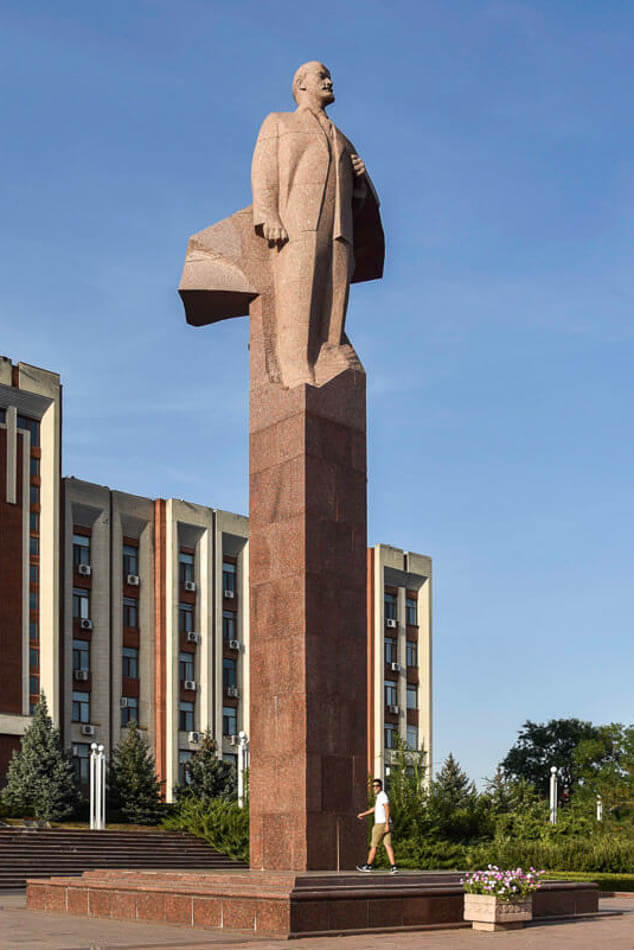 Transnistria is a breakaway territory that legally belongs to Moldova.
It's a Russian-speaking and Soviet-nostalgic, unrecognized territory for which a separate visa is required, they use a different currency and basically, it acts like an independent country.
Read my Transnistria travel guide
---
Top experiences in Moldova
Drink wine
Moldovan is a wine country and, as well as visiting all the wine bars in Chisinau, you must see how villagers produce it in the traditional way.
Spend one night in a Moldovan village
Moldova is by far, the most traditional country in Europe, a country filled with timeless and super authentic villages.
Discover the Soviet Heritage of Chisinau
Loads of concrete and Soviet architecture.
Check our 12-day Moldova itinerary
tips for Moldova
Accommodation
There are hotels and hostels all across the country for all pockets.
Activities
From Chisinau, there are endless activities, day trips and excursions that you can easily book with just one click.
Transportation
Marshrutka is the way to go, as distances aren't particularly long and you just get so many options all day long.
There is a train line in Moldova but it is not that convenient unless you are traveling to places outside of Moldova, like Odessa or Bucharest.
---
ALL MY ARTICLES ON MOLDOVA