Who is behind Against the Compass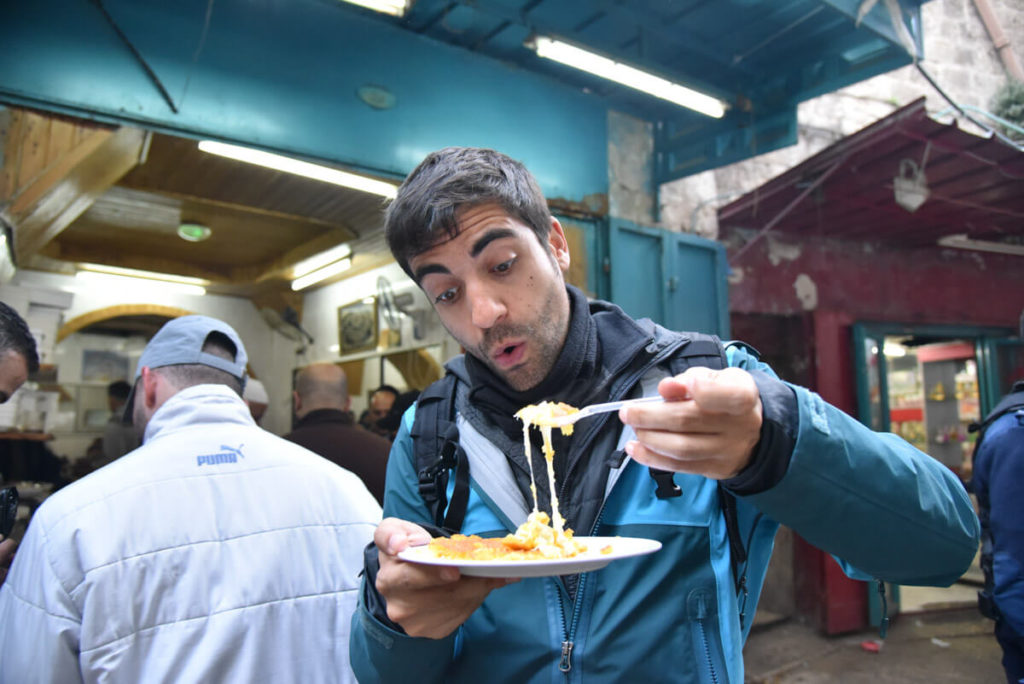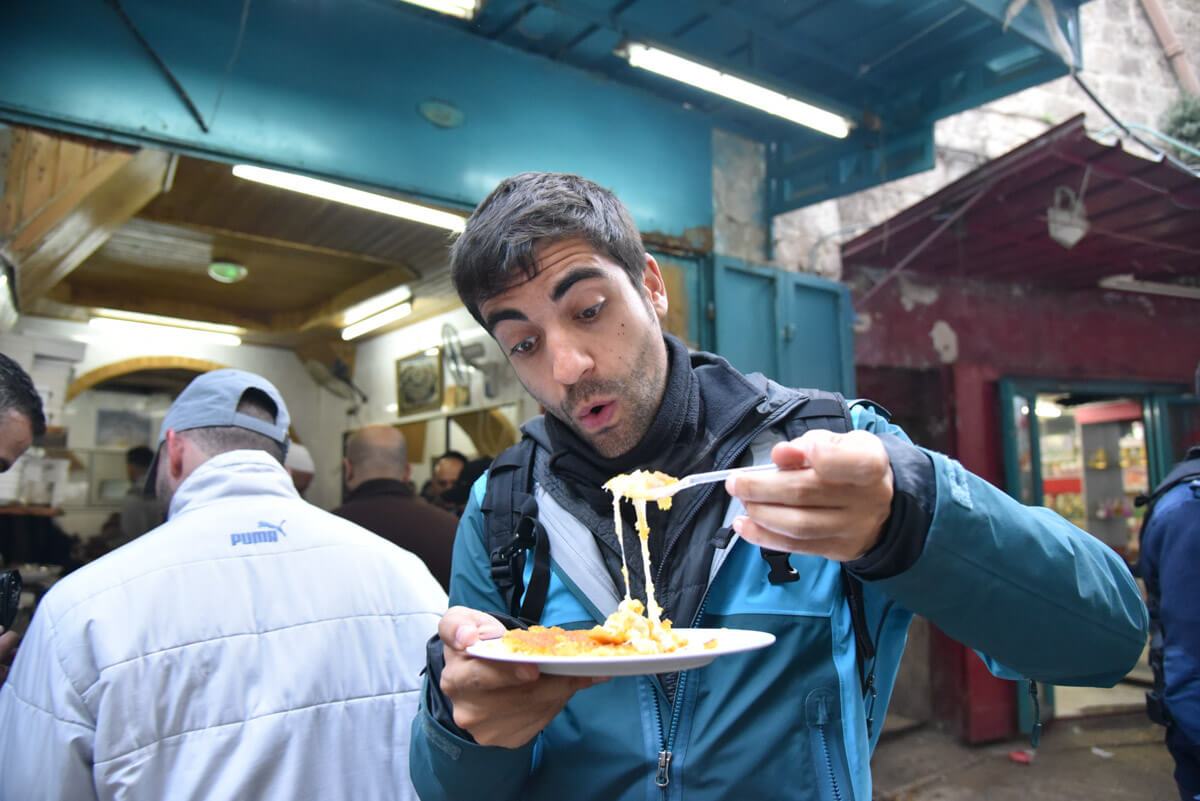 Who am I?
Hi there! My name is Joan and I am from Spain. I grew up in a beautiful coastal village called Roses, in Catalonia province. When I started University, I moved to Barcelona and lived there for about 8 years. I used to work in marketing, but not anymore. I belonged to the corporate world for four entire years, but then, I decided to quit and now I just travel.
Read here: Why I decided to quit my corporate job
I spent the last 2 and a half years of my corporate life living in Dubai and that's one of the best things I've ever done in my life. Why? Living in the Middle East has changed me forever. The region has so much to teach you. It's the cradle of civilization and, today, it's one of the most influential regions in the world. I´ve traveled to practically every Middle Eastern country. Its high level of multiculturalism is not comparable to anywhere else in the world and, since then, I see the world from a different perspective. If hadn't lived there, Against the Compass wouldn't have been created.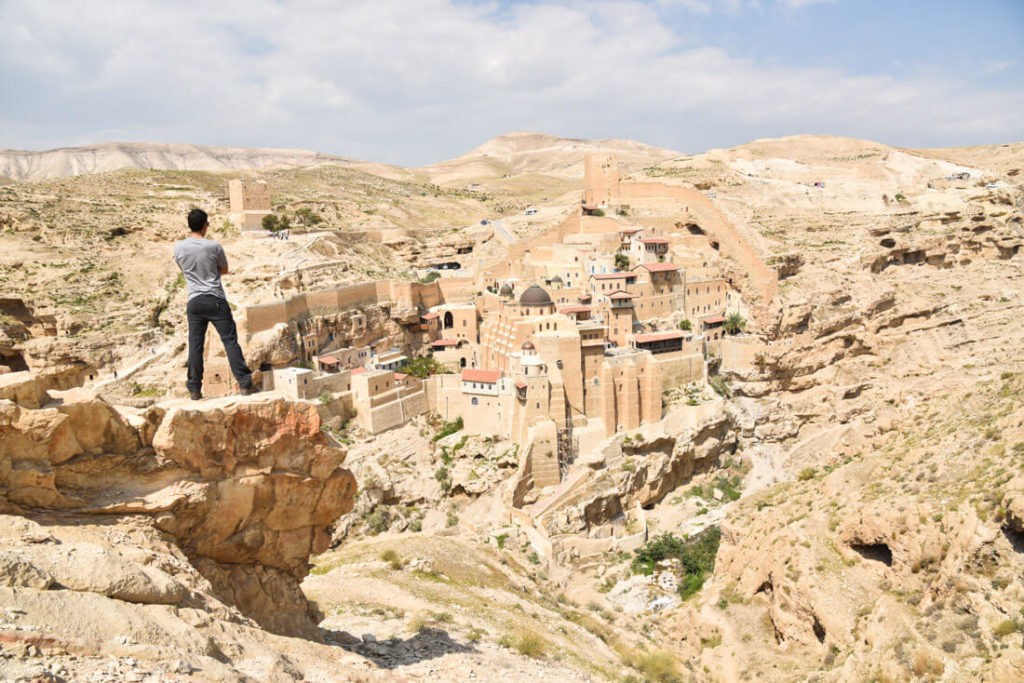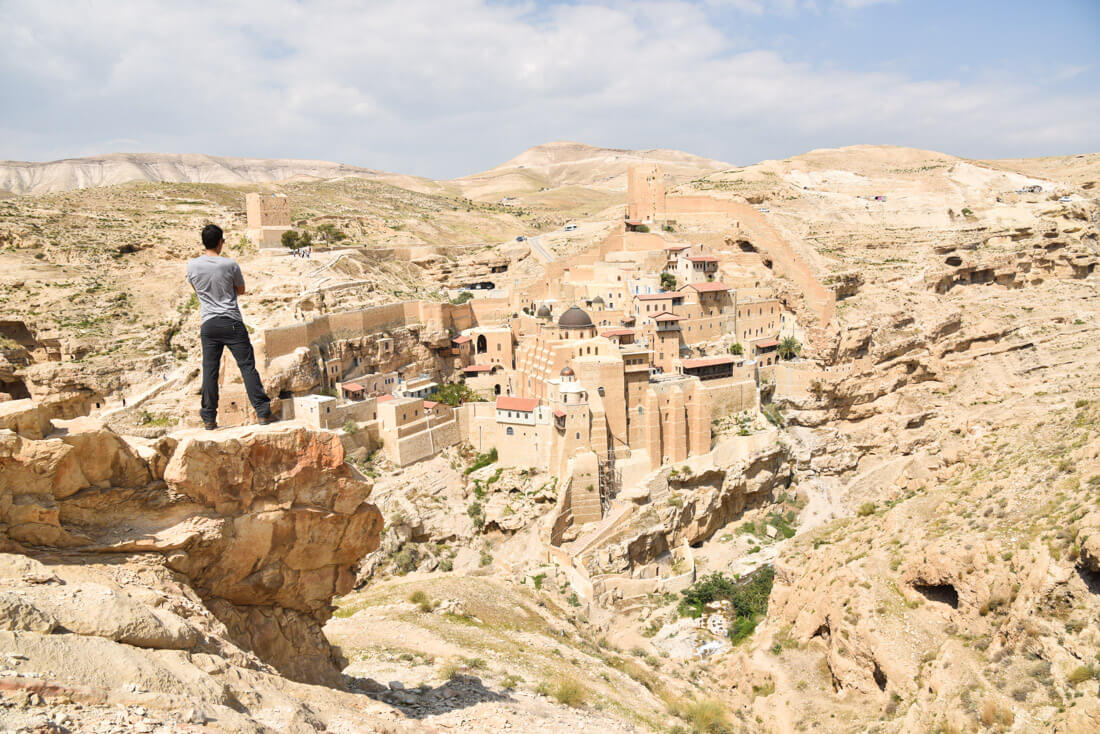 What has traveling given me?
I like people, am fascinated by all the different cultures and love trying to figure out why one specific person, from one specific country, has that specific habit. In our society, everything which differs from our daily cultural habits is considered weird, strange and not normal. In your home country, who has never judged a foreigner for whatever thing he or she has done? Everyone has done it, and I am including myself, as well.
What's the biggest reward traveling given me? Being able to understand that, beneath any custom or behavior, from any nationality, there's always a cultural and historical motive explaining it. This may be a very difficult level to achieve and appreciate but, once you finally understand it, you will be able to erase absolutely each and every prejudice from your mind and, only by then, will you start to understand how our world works and become a real traveler.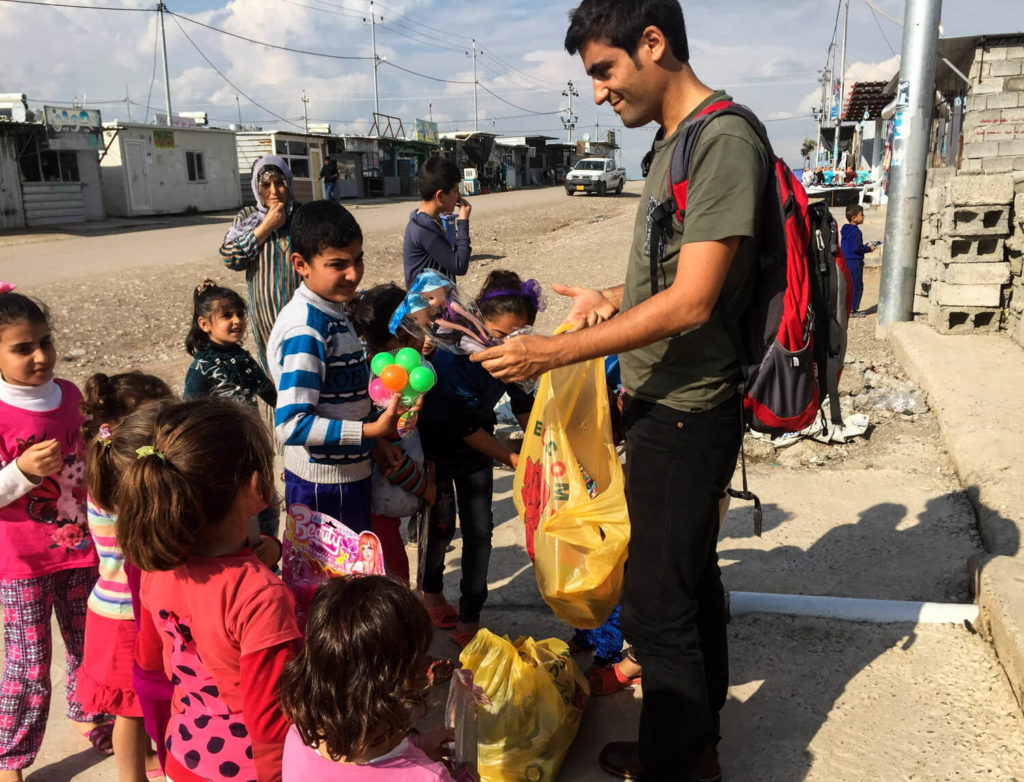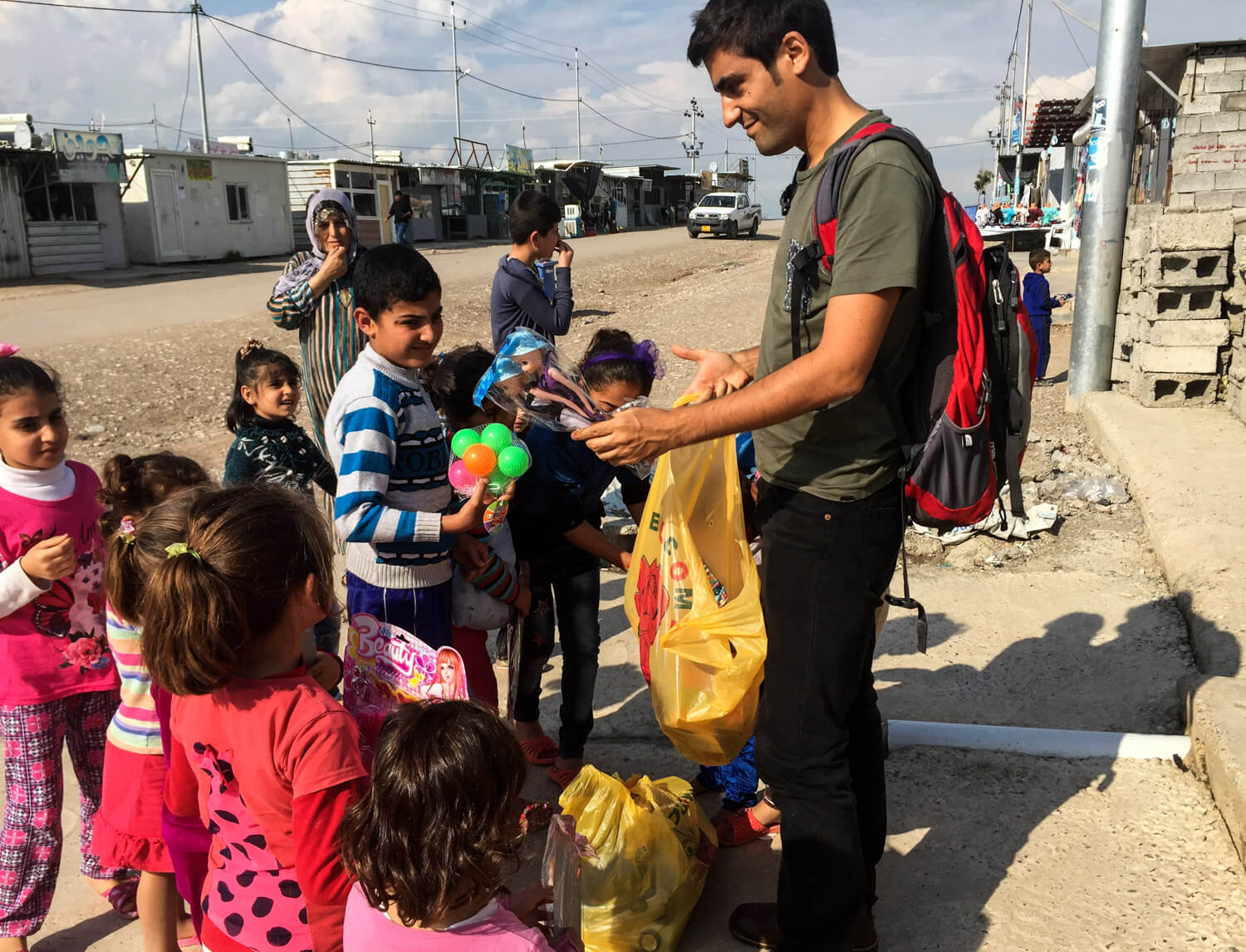 Which kind of traveler I am?
As you may guess from my site's main title, I am a backpacker who likes traveling off the beaten track.
But, what does "off the beaten track" mean?
This is such an ambiguous term with different meanings for every type of traveler. What does it mean to me?
For me, it means experiencing a country and its culture in a genuine and authentic way. The destination doesn't matter. The only variable is the interaction with people. If I go to Bangkok to visit the temple of Dawn, this isn't getting off the beaten track. On the other hand, if I go to a local restaurant where Thai people eat and then I go to the suburbs to take pictures of Bangkok street life, that would, definitely, be getting off the beaten track.
If I travel to Pakistan, I am always going to be off the beaten track. Why? Because you'll barely see any tourist sanywhere you go. In Pakistan, there are only Pakistanis, which means that you will be continuously experiencing the Pakistani daily life.
I like talking to locals, establishing conversations and asking them questions. You will always see me with my Nikon D-750 hanging from my shoulder, as I love telling stories through my lens. I like going to those places where you feel like a complete stranger and locals look at you with expectation and enthusiasm, as here is where you find the most hospitable people.
Which countries do I like to travel to? The weirder, the better. I like those countries which I don't really know much about. Otherwise, what's the point of traveling to a country which you already know what to expect?
Welcome to Against the Compass, the off the beaten track travel blog.
If you want to contact me, go to my Contact Page
Subscribe to my newsletter and don't miss any updates!