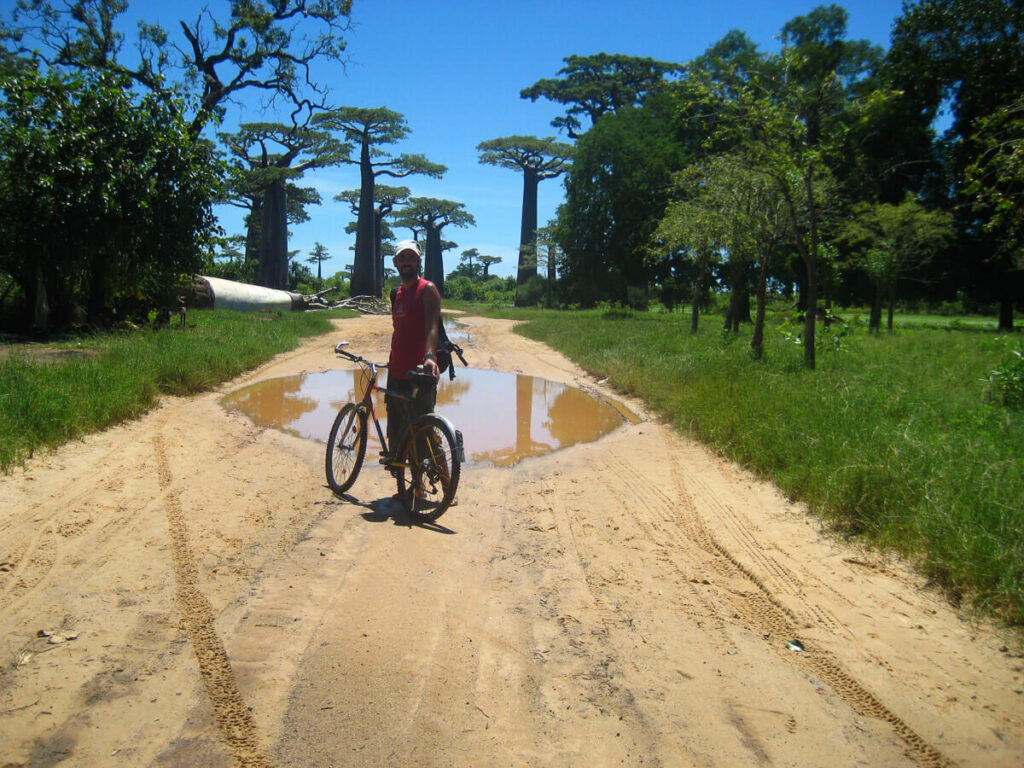 Oriol is the best Catalan traveler I have ever met, a good friend and a real inspiration to me.
Traveling non-stop for the last 25 years, visiting over 130 countries, Oriol isn't the country-collector type of person (plus he doesn't even have Instagram) but he is a real traveler who likes to spend time exploring each and every country.
He visited Afghanistan in 2008, and also Iraq and Mosul back in 2010, shortly before ISIS took over.
After 12 years, he just went back there to see what the situation was like, since he'll be leading upcoming expeditions into Irak. Oriol also has a large experience as a tour leader, leading expeditions into African destinations, such as Madagascar.