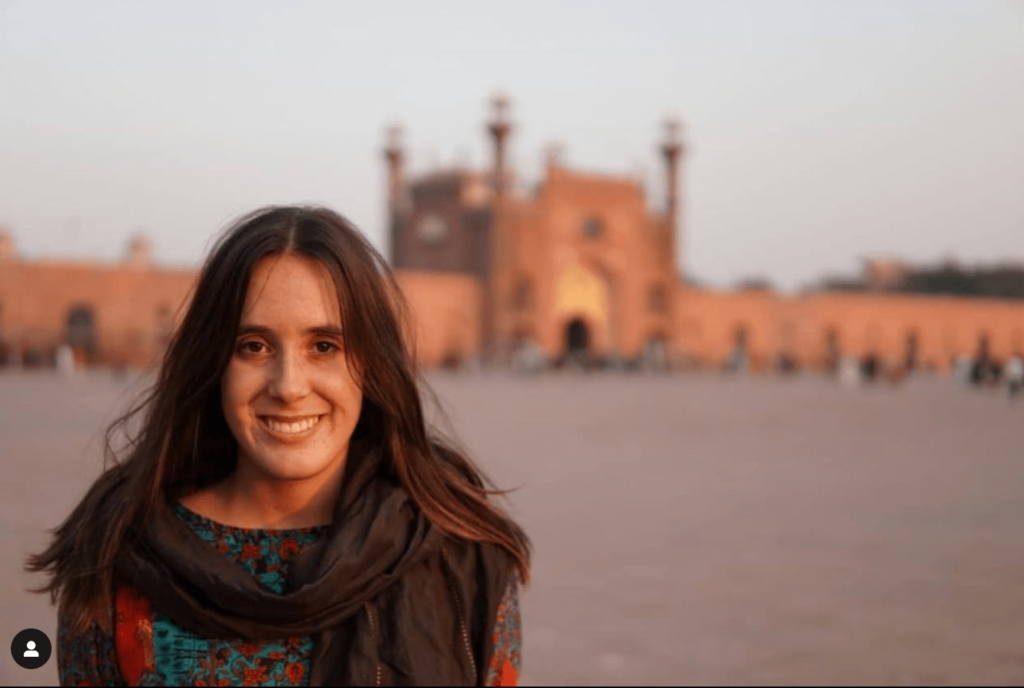 Born in the Spanish northern region of Galicia, Leti Lagarda is an avid backpacker and a kick-ass female traveler with a large experience traveling in the Middle East, including in places like Saudi Arabia, Lebanon, Iran, and even Pakistan, making her one of the best solo female travelers I have ever met.
What makes Leti a good Against the Compass tour leader?
Leti has been (and still is) an inspiration for many travelers, both female and male. To be very honest, you don't meet a lot of women who dare to hitchhike in countries like Pakistan or Turkish Kurdistan so, from a traveling and inspirational perspective, Leti is a great fit to lead these tours, especially because we share the same traveling style and approach, always trying to get the best possible local experiences.
This is not all, however. Leti is a very fun person to travel with – and very considered – plus she has also led expeditions not only in Syria, but also her own groups in Iran. I trust Leti and with her, you'll definitely be in the best possible hands.