Against the Compass EXPEDITIONS
After 5 years of the creation of Against the Compass and after getting so many requests from many of you, finally, I decided to launch:
Against the Compass EXPEDITIONS!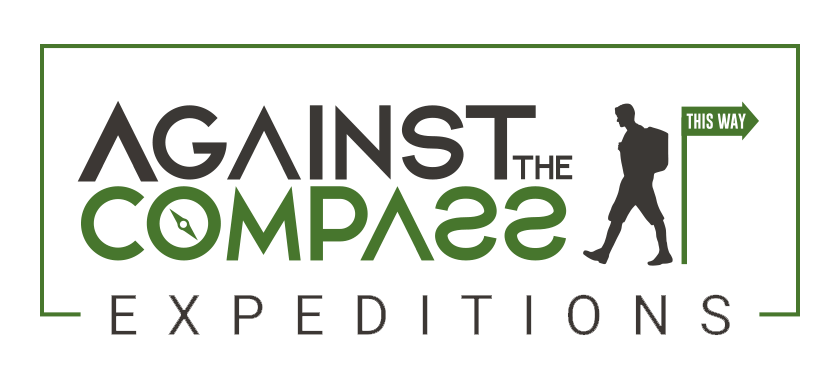 Robin MR (USA)
Joan Torres with Against the Compass is an absolute gift. We prefer to travel independently, but due to safety concerns surrounding Iraqi Kurdistan, we decided to join Joan on his expedition. We could not be happier with this decision. Joan and his fabulous Kurdish guide, Karwan Wahed, took care of us every step of the way. Joan and Karwan were extremely quick to respond to all questions even before the trip began (in fact, I wonder if Joan ever sleeps). They organized a seamless arrival and departure despite covid restrictions, snowstorms, and even a missile attack. We saw many highlights of this fascinating region, complete with detailed history and current information, comfortable transportation and great accommodations. The itinerary was extensive but paced well, and included two exciting local celebrations we would not have known about ourselves. More importantly, we experienced one-of-a-kind interactions with the local people that we also would not have been able to arrange on our own. We were able to spend the day on a farm with nomadic Kurds, and Karwan invited us to a special dinner with his family, cooked by his wife, in his home. Joan and Karwan went above and beyond the call of duty to honor our requests, such as finding stamps for our son's collection. Even when challenges arose, Joan and Karwan were able to work around any obstacles with calm and good humor, and came up with great "plan Bs." We really enjoyed getting to know Karwan, with his unique in-depth perspective and hilarious sense of humor, and Joan, a delightful man with an absolute wealth of travel information, as well as the other travelers on the tour. We had so much fun as a group and came away with lifelong friends. Even better, all this incredible knowledge and experience was offered with an affordable price tag. Don't hesitate to join Joan on one of his trips. It will be the best decision you ever made!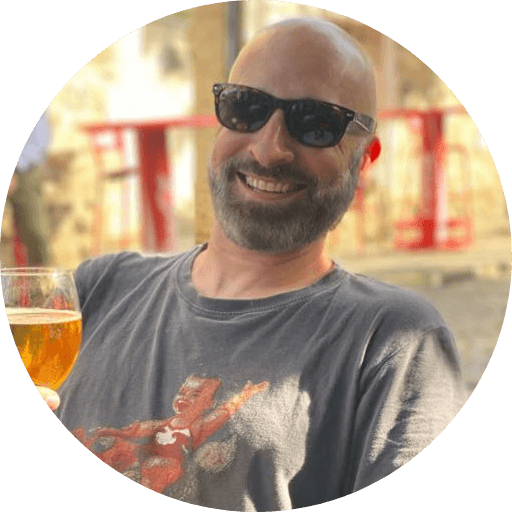 Kevin Martinico (USA)
Joan brought together a diverse group of people from different ages and nationalities, but with same mindset. The 8 days I spent with the group it felt like traveling with friends. Joan's experience traveling the region in the past helped chart the best course. Kurdistan is a safe destination but, would I have gotten as much out of it on my own? Absolutely not. There are places wouldn't have gained access to without a local guide, and I would have missed out on meeting an amazing group of people.
Tatteredatlastales.com

Michael O'Connor (USA)
Against the Compass Expeditions is truly the most incredible tour company that I have traveled with. If you looking for adventure to a place you might not typically travel to, look no further. From an amazing guide, seeing beautiful sights and making connections to the local community, Against the Compass is certainly a recommendation for travelers everywhere

Diogo Marçal (Portugal)
Went for 2 trips with Against the Compass, Syria and Irak Kurdistan. Both were amazing experiences! Stunning places, really cool people, great local guides and Joan is an amazing guy who takes really good care of everything! I totally recommend a trip with these guys! I'm sure I'll go for another trip with them soon. Also, his blog is very helpful if you want to visit Central Asia, Middle East or East Africa.

Giorgio Paolini (Italy)
I met Joan in 2017 in Pakistan, i saw his blog run up every months, i saw his hard and passionated work with it....and i decided to join his expedition in Syria reading about is adventure. Amazing experience with amazing people 💓. I really suggest AGAINST THE COMPASS expedition if you wanna have an unique and fun experience in unconvention place. We spend great time with professional and experienced guides who will know how to satisfy every curiosity, without leaving out that veil of adventure that distinguish Joan's trips. Great food, free time etc etc. I will join another expedition for sure. Thanks Joan.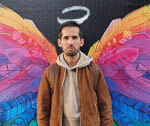 Corentin Bruneton (France)
I joined the trip to Syria lead by Joan Torres, and we had a real blast. The trip was not only amazingly planned, with great restaurants and accommodation options, but Joan really knows his way around the country, in the way that he is very knowledgeable and professional. So far, this is the best tour I have ever been to, and I will definitely join another Against the Compass expedition!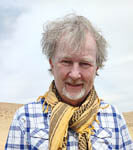 Christian Overgaard (Denmark)
Against the Compass is standing out as a unigue travel experience.Torres is a powerhouse and he has got a magical touch when it comes to finding the mindblowing places on his tours. Perhaps his 1. Priority is for us is to meet and talk to people and communities. Politicians, warlords, priests, nuns etc. A leader from the marsh arabs, visiting his home. A nunnery where the nuns had a cruel encounter with ISIS and talking to dancing dervishes. You get quite another insight in the country, which is difficult if not impossible travelling with other companies or travelling alone. You could not get the security arrangements without local contact. You would not be allowed to visit Palmyra. Did I mention the highly qualified guides? I am on the fourth trip later this year with Against the Compass - still counting. Christian Overgaard Denmark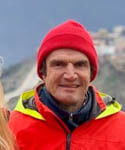 Francis Malinosky-Rummell (USA)
Incredible Experience! If you are considering a trip with Against The Compass book it right now. They fill up fast and it will be an journey you will never forget. Joan is such an intrepid traveler that he is able to put together experiences that you really cannot get on your own. We took a tour with them to Kurdistan. It was really well organized so that it was packed full of interesting and informative activities throughout but it was still paced thoughtfully so that you never felt overwhelmed. A few highlights included spending most of the day with a nomadic family who fed us all with true Kurdish hospitality with one of their sheep, seeing the celebration of Nowruz in Akre, sharing a family meal with our local guide and fixer Karwan, learning about Saddam Hussein's chemical attacks on Holabja, and visiting the Yazidi sacred town of Lalish. It is really hard to believe how much we were able to see in such a short time. I am really grateful that this tour was available and will definitely be joining them again for more tours.
Scheduled EXPEDITIONS 2022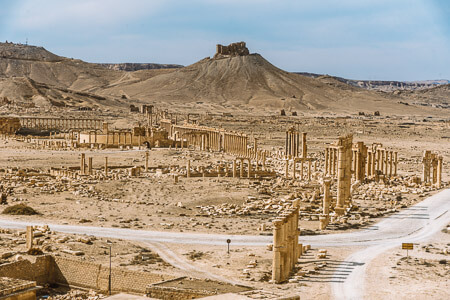 SYRIA
7 nights
September 1st to 8th
1590€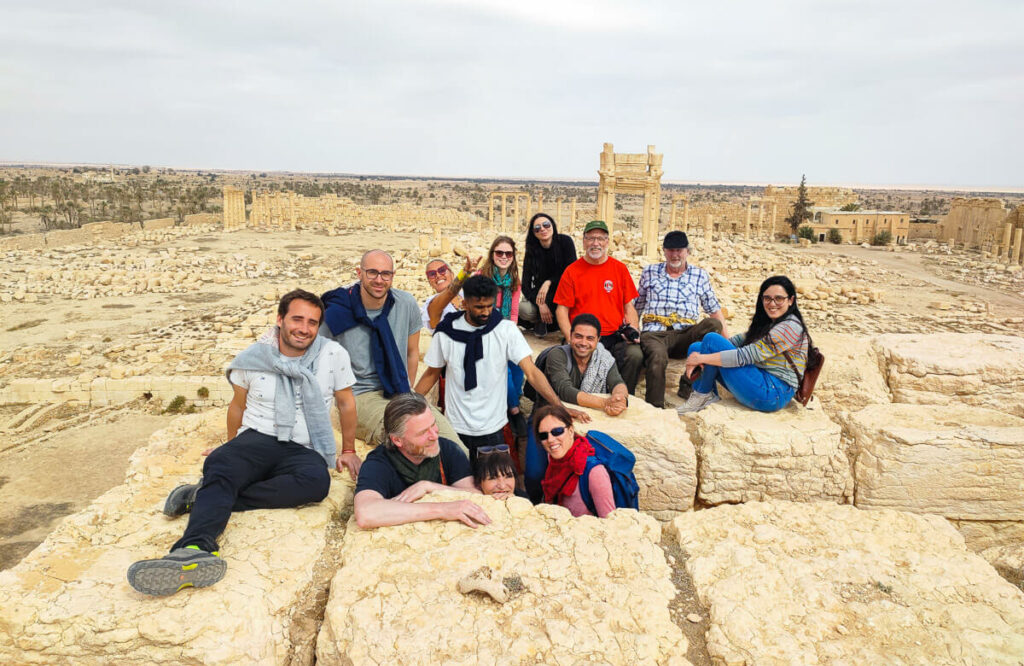 SYRIA
7 nights
Sept 30th to Oct 7th
1590€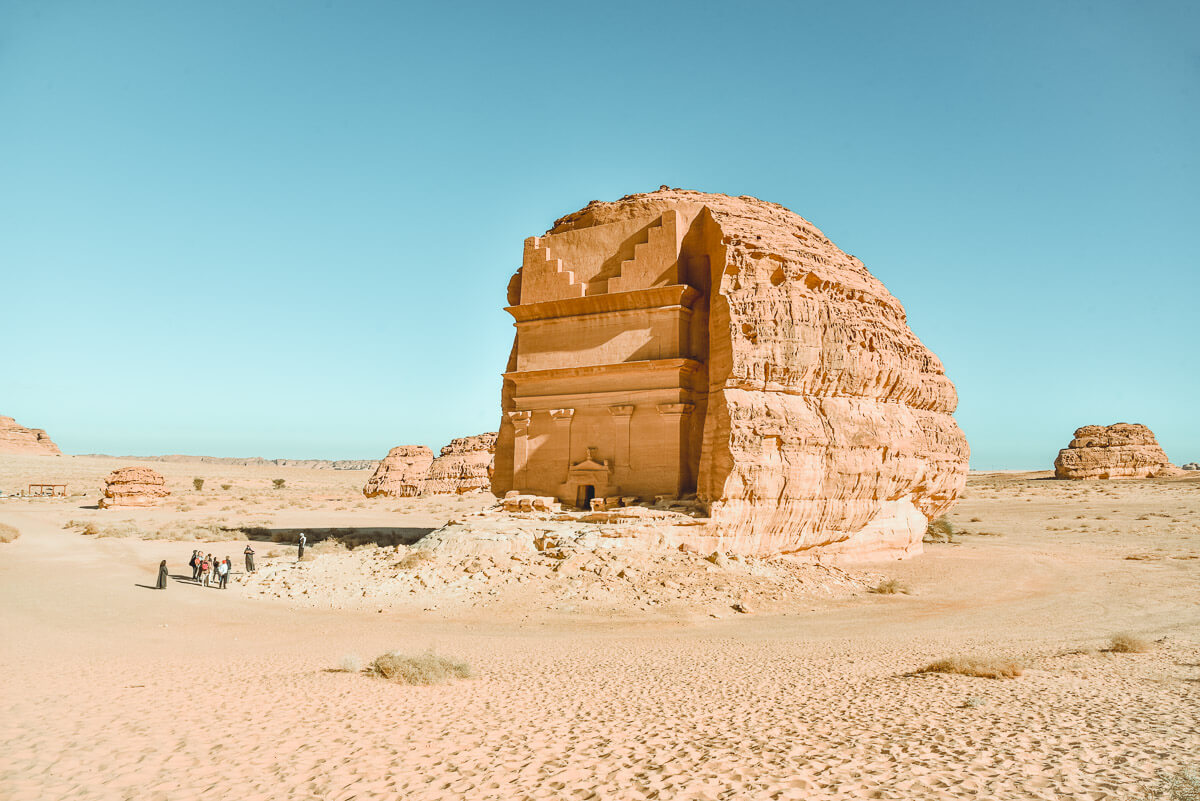 SAUDI ARABIA
7 nights
November 3rd to 10th
2590€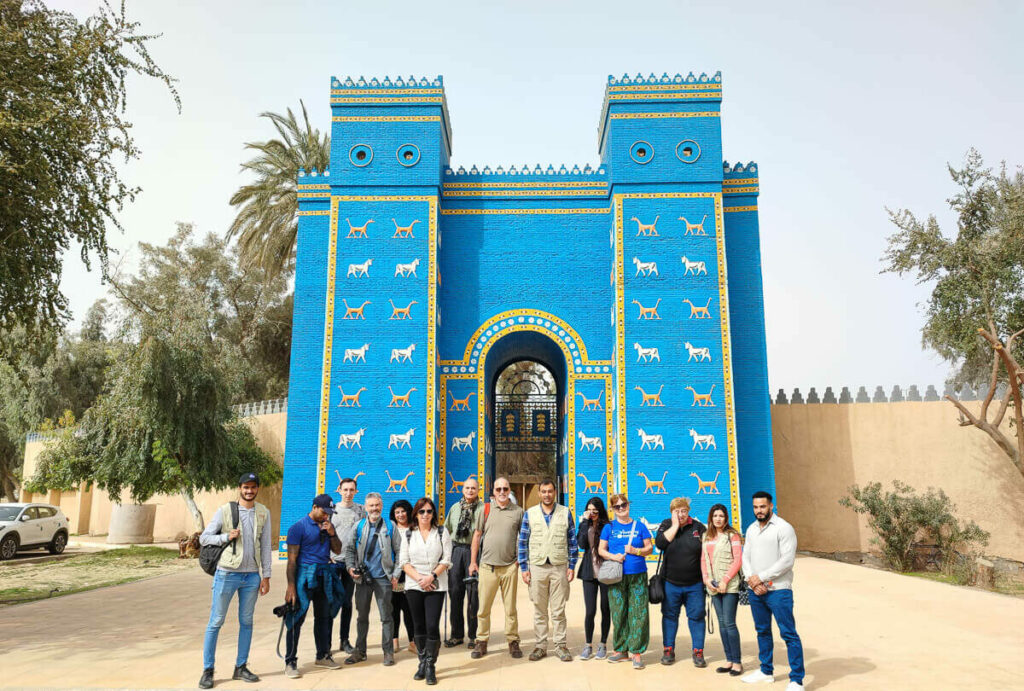 FEDERAL IRAQ
8 nights
November 12th to 20th
2250€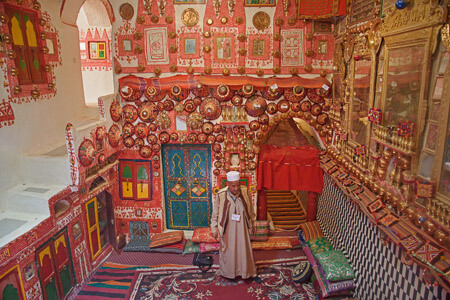 LIBYA
6 nights
December 6th to 15th
2590€
Scheduled EXPEDITIONS 2023