Against the Compass EXPEDITIONS
After 5 years of the creation of Against the Compass and after getting so many requests from many of you, finally, I decided to launch:
Against the Compass EXPEDITIONS!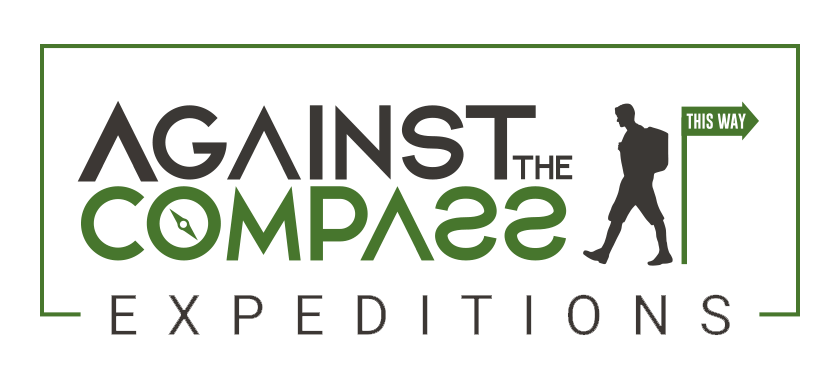 The Against the Compass EXPEDITIONS are a type of tours designed by Against the Compass which are exclusively focused on exploring off the beaten track destinations across Central Asia, the Middle East and the Caucasus region.
In these expeditions, we will try to get out of our comfort zones by exploring the most unknown and remotest regions, those which are not listed in the regular book guides and barely visited by travelers, always putting a strong focus on the local culture.
And by the way, I will be attending and leading all these tours, so it will be a great chance to meet us all!
What travelers say about us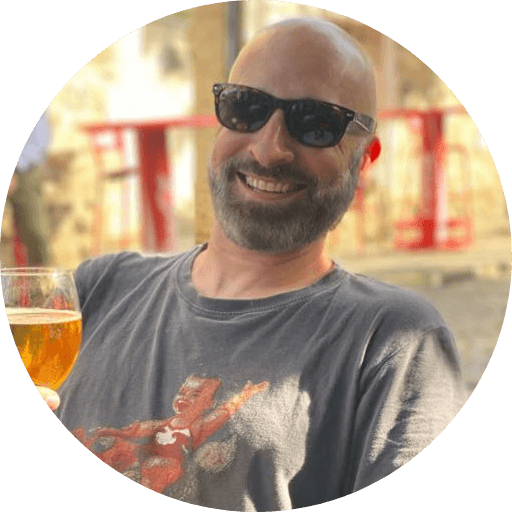 Joan brought together a diverse group of people from different ages and nationalities, but with same mindset. The 8 days I spent with the group it felt like traveling with friends. Joan's experience traveling the region in the past helped chart the best course. Kurdistan is a safe destination but, would I have gotten as much out of it on my own? Absolutely not. There are places wouldn't have gained access to without a local guide, and I would have missed out on meeting an amazing group of people – Kevin Martinico, traveler from the USA
EXPEDITIONS that happened in 2021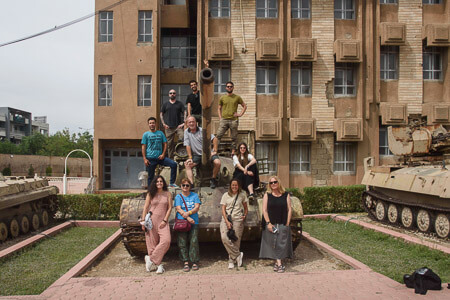 IRAQI KURDISTAN
7 nights, 8 days
May 2021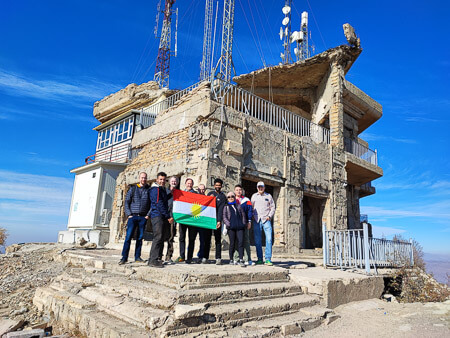 IRAQI KURDISTAN
7 nights, 8 days
November 2021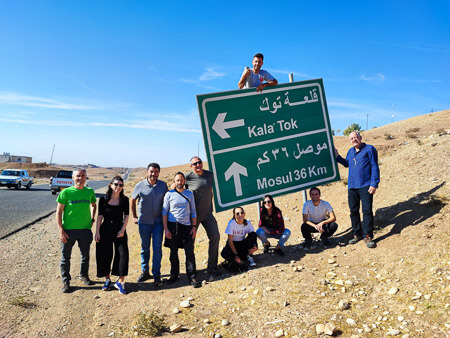 IRAQI KURDISTAN
7 nights, 8 days
November 2021 (Spanish group)
Upcoming EXPEDITIONS 2022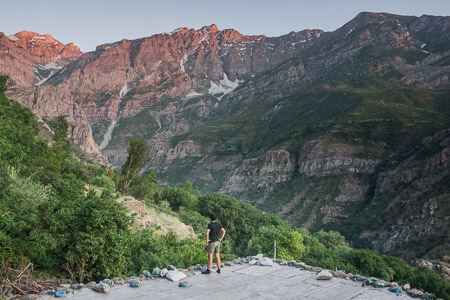 IRAQI KURDISTAN
7 nights, 8 days
March 2022 (Nowruz)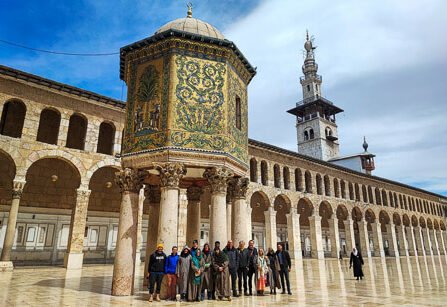 SYRIA
7 nights, 8 days
March 2022