Against the Compass EXPEDITIONS
After 4 years of the creation of Against the Compass and after getting so many requests from many of you, finally, I decided to launch:
Against the Compass EXPEDITIONS!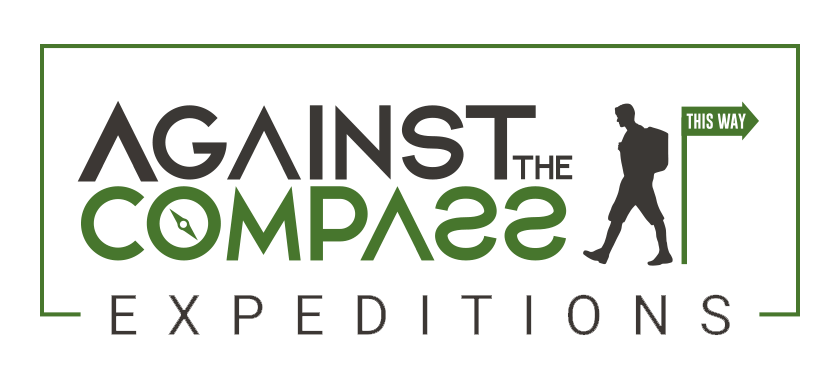 The Against the Compass EXPEDITIONS are a type of tours designed by Against the Compass which are exclusively focused on exploring off the beaten track destinations across Central Asia, the Middle East and the Caucasus region.
In these tours, we will travel in the same way I usually do so, if you are a regular reader of this blog, you already know what the traveling style is going to be like.
Otherwise, know that in our travels, we try to get out of our comfort zones by exploring the most unknown and remotest regions, those which are not listed in the regular book guides and barely visited by travelers, always putting a strong focus on the local culture.
And by the way, I will be attending and leading all these tours, so it will be a great chance to meet us all!
Upcoming Expeditions 2021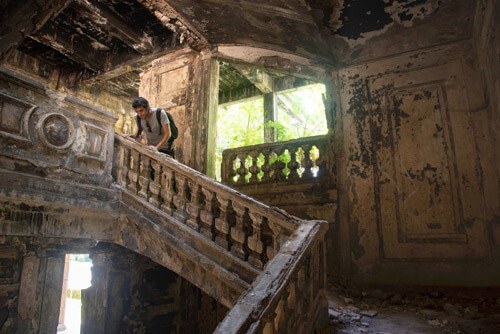 GEORGIA OFF THE BEATEN TRACK
7 days
Dates To be Confirmed